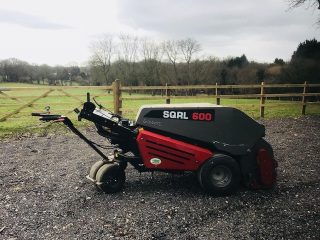 Item Description
UK-manufactured SQRL600 pedestrian core collector, quickly and easily clears scarified material.
This machine has excellent manoeuvrability without scuffing on delicate greens. Can also be used on composite surfaces in wet and dry conditions.
Stats
Honda GXV390 13hp 12v Electric and recoil start
Belt driven variable speed 0-7kph
1.2m Two stage high lift dump
600mm high speed brush followed by a paddle wheel used to push debris into the hopper.
Fully adjustable – hydraulically and free float position.
Weight : 390kgs Gross: 590kgs
Dimensions: 2400L x 940W x 1100H
Petrol – Unleaded – 6.5l tank.
If you require more detailed specifications, please contact us.
Prices Start From
One Day: £215 plus VAT per day
Per Additional Day: £155 plus VAT
Five Days: £785 plus VAT
Please contact us for a specific price quotation.
Please note we serve account holders only. New customers can apply to open an account using our online application form.
Health and Safety Requirements:
The following safety equipment must be used when operating this machine: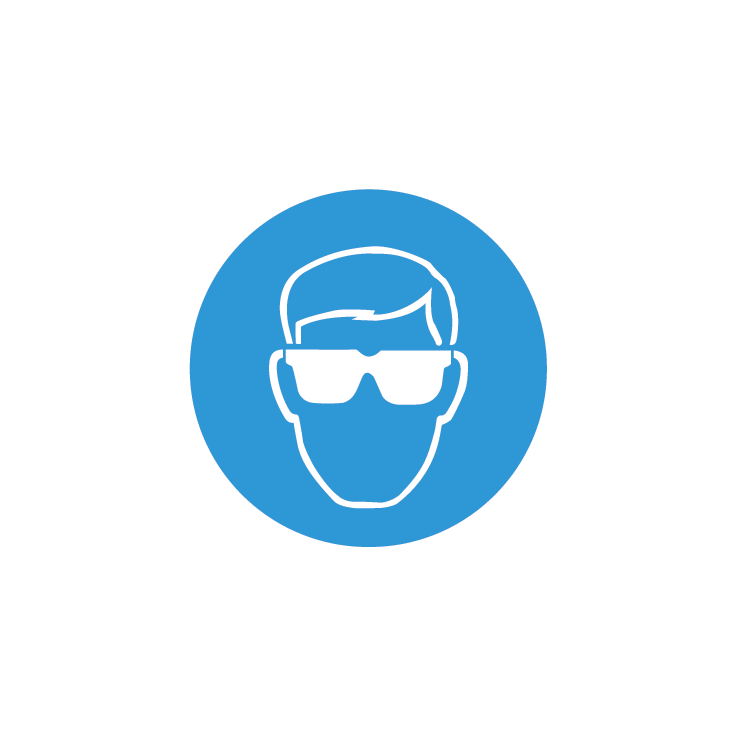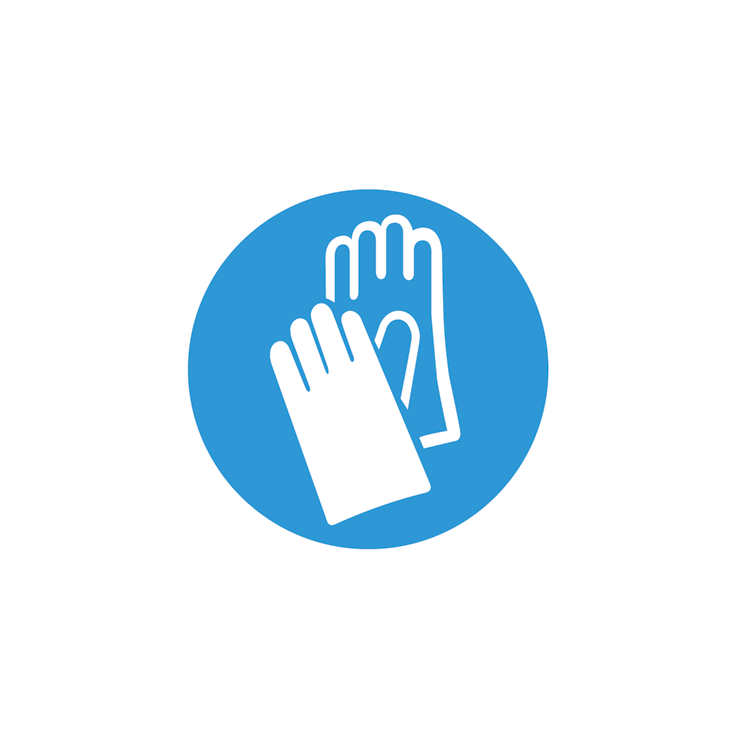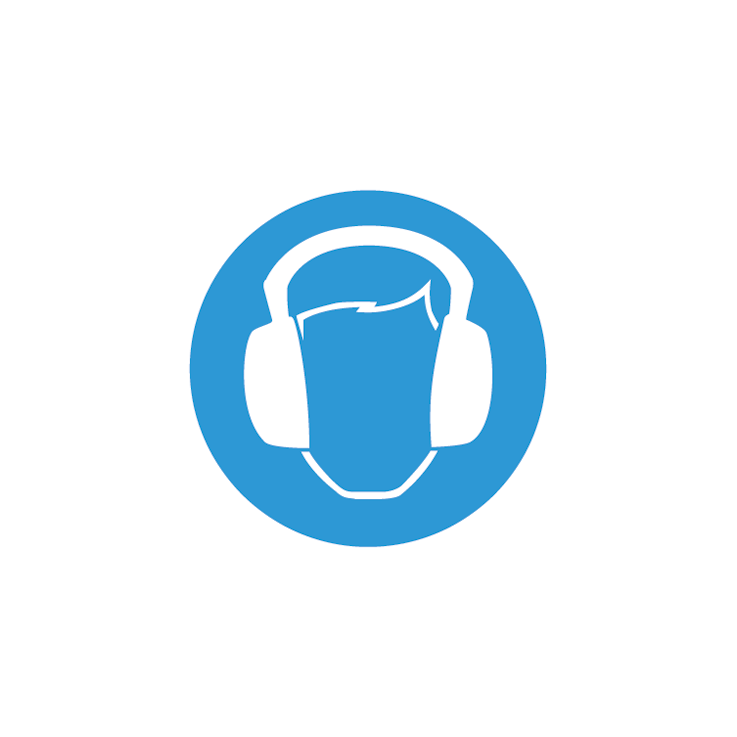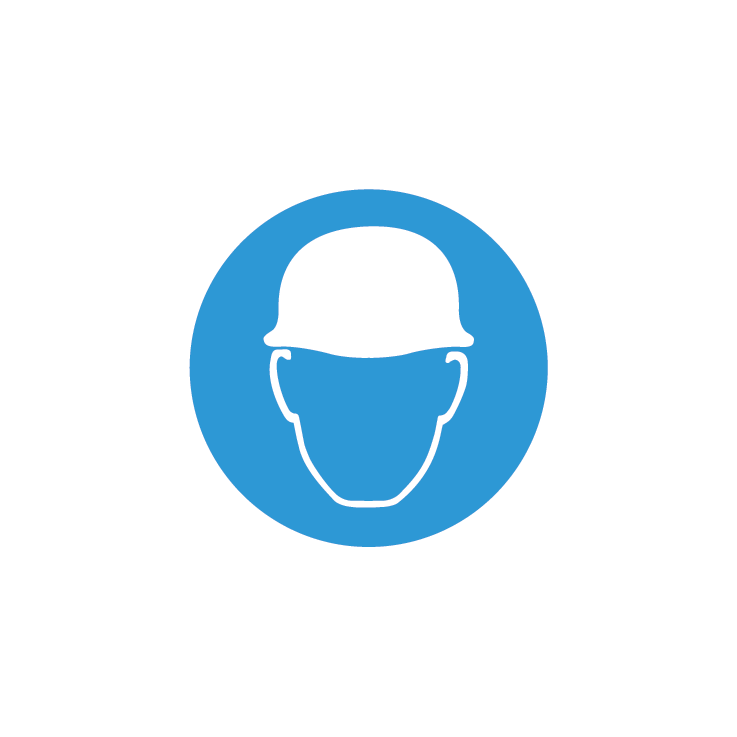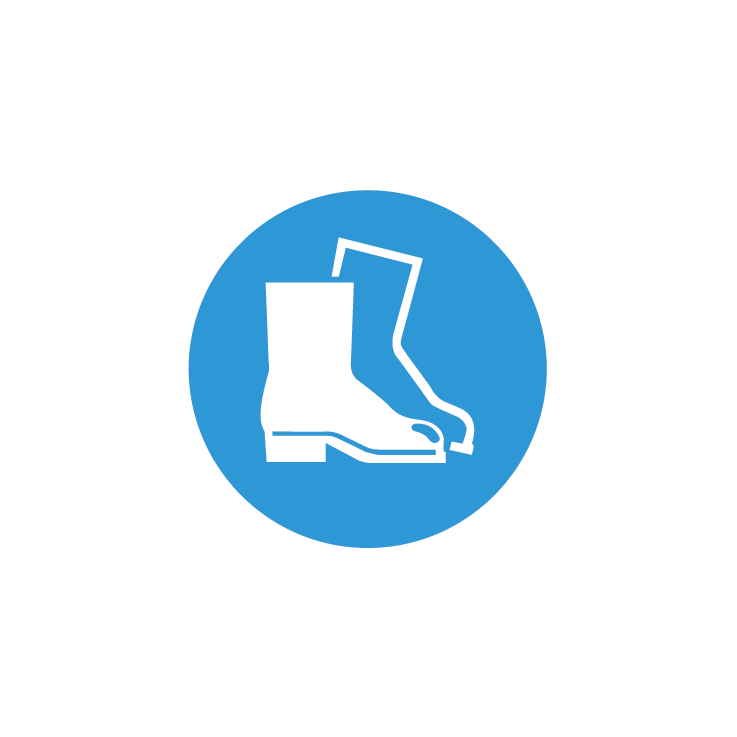 Related Items for Hire: