Item Description
This tractor mounted Blec Power Box Rake is the perfect landscape construction tool for carrying out cultivating – earth moving – grading and raking.
A suitable tractor is available for hire.
Stats
Weight: 510kg Approx.
Working Width: 180cm
Working Depth: 10cm max.
Working Output: 8000m2 max.
Dimensions WxLxHcm: 200 x 145 x 120
Tractor Horsepower Required: 30-60hp
If you require more detailed specifications, please contact us.
Prices Start From
One Day: £120 plus VAT
Per Additional Day: £95 plus VAT
Five Days: £450 plus VAT
Please contact us for a specific price quotation.
Please note we serve account holders only. New customers can apply for an account using our online application form.
Health and Safety Requirements:
The following safety equipment must be used when operating this machine: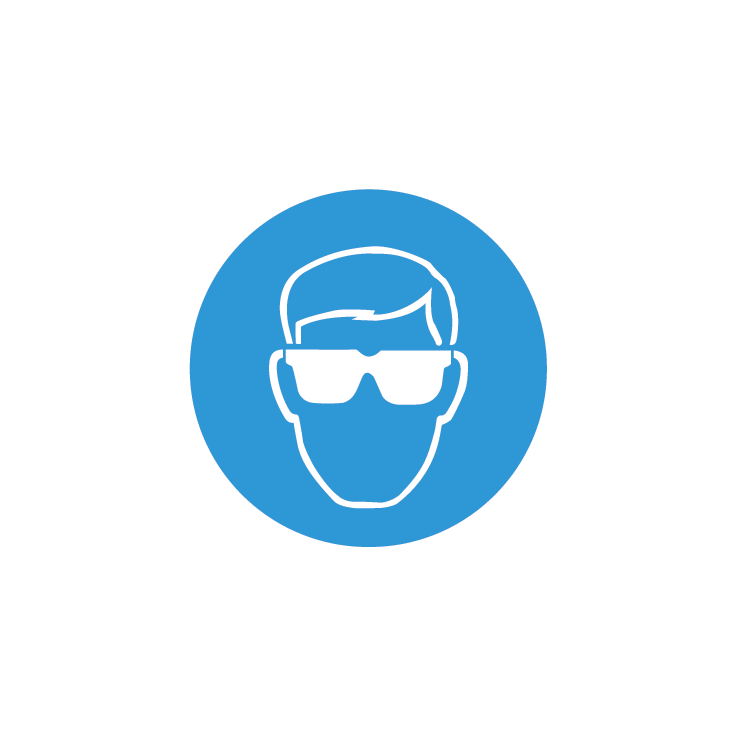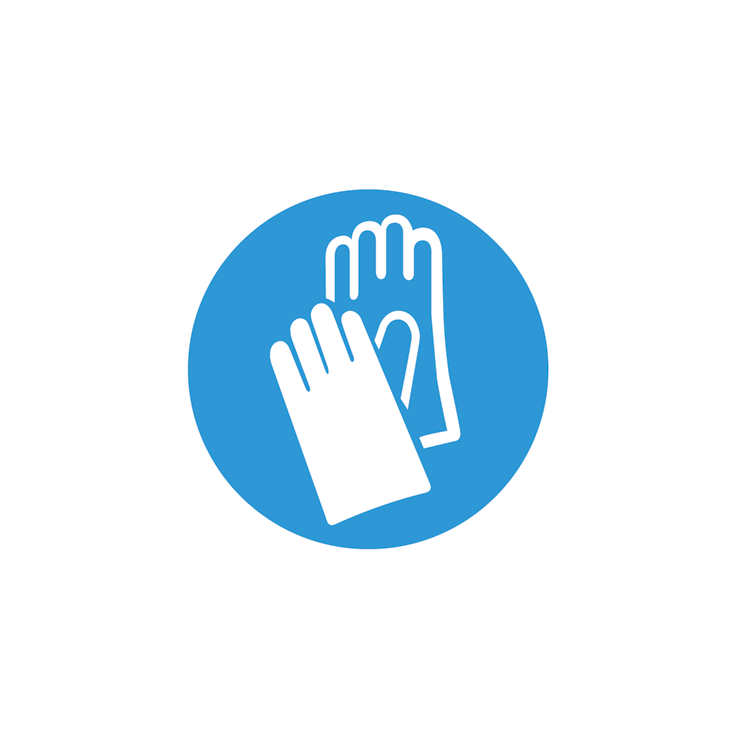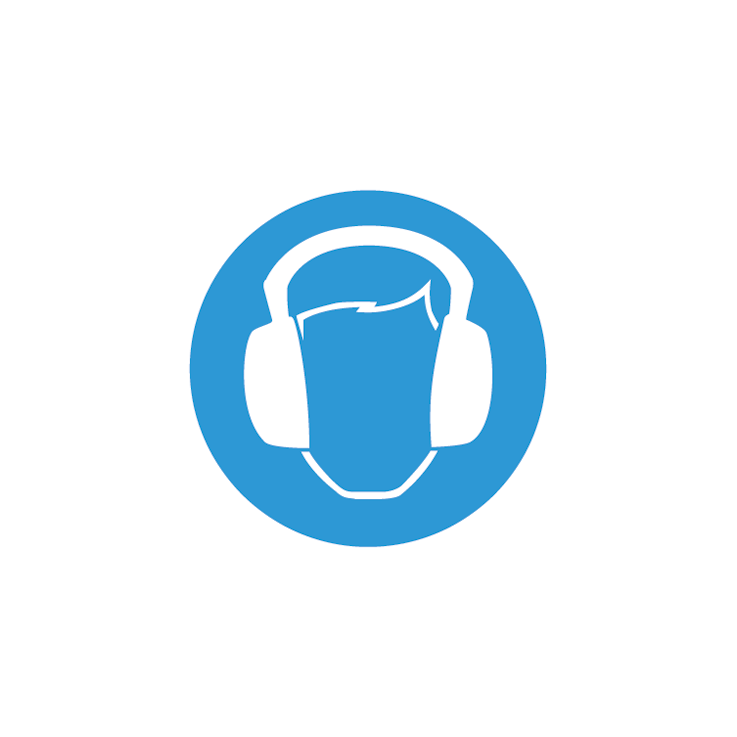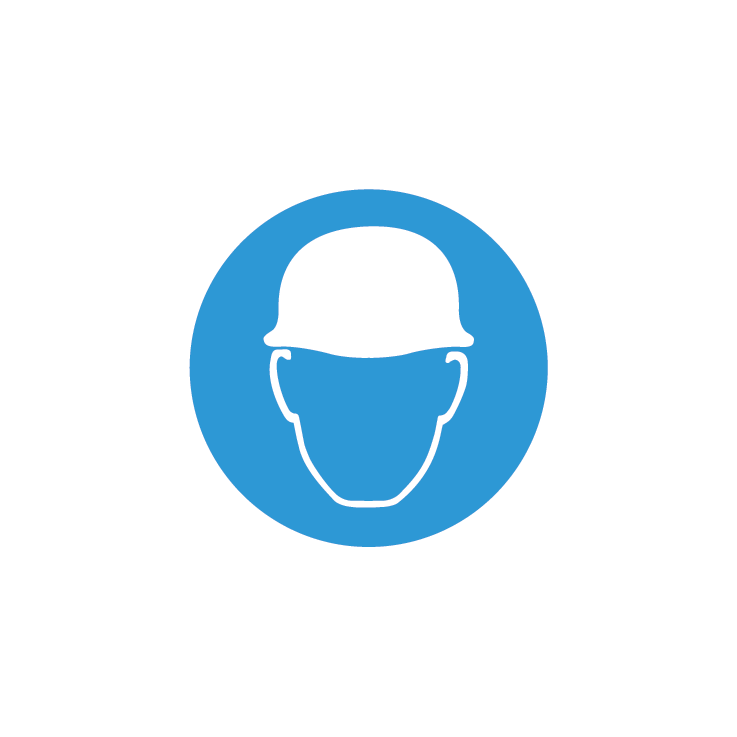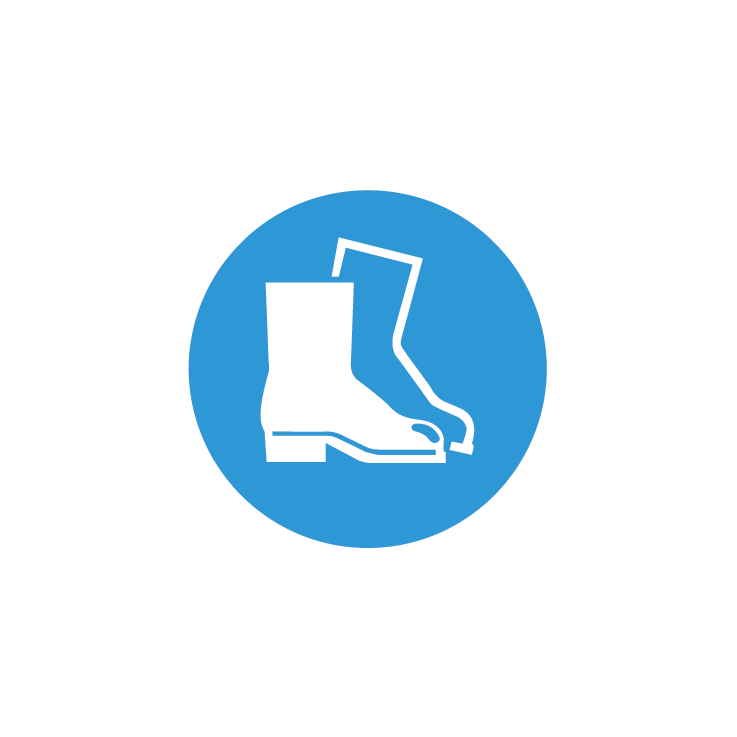 Related Items for Hire: