Item Description
The SISIS Autospred is an independently powered top dresser which spreads a wide range of materials with an even consistent spread for sports field, golf course and amenity maintenance.
It has infinitely variable spreading rates, an oscillating base plate to prevent bridging and an electric start.
No tractor is required.
Stats
If you require more detailed specifications, please contact us.
Prices Start From
One Day: £70 plus VAT
Per Additional Day: £55 plus VAT
Five Days: £250 plus VAT
Please contact us for a specific price quotation.
Please note we serve account holders only. New customers can apply to open an account using our online application form.
Health and Safety Requirements:
The following safety equipment must be used when operating this machine: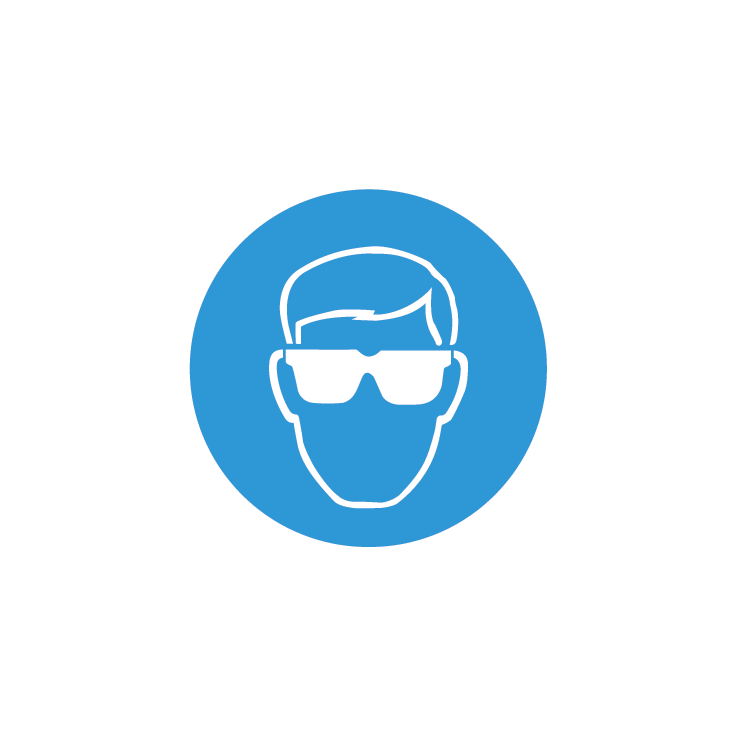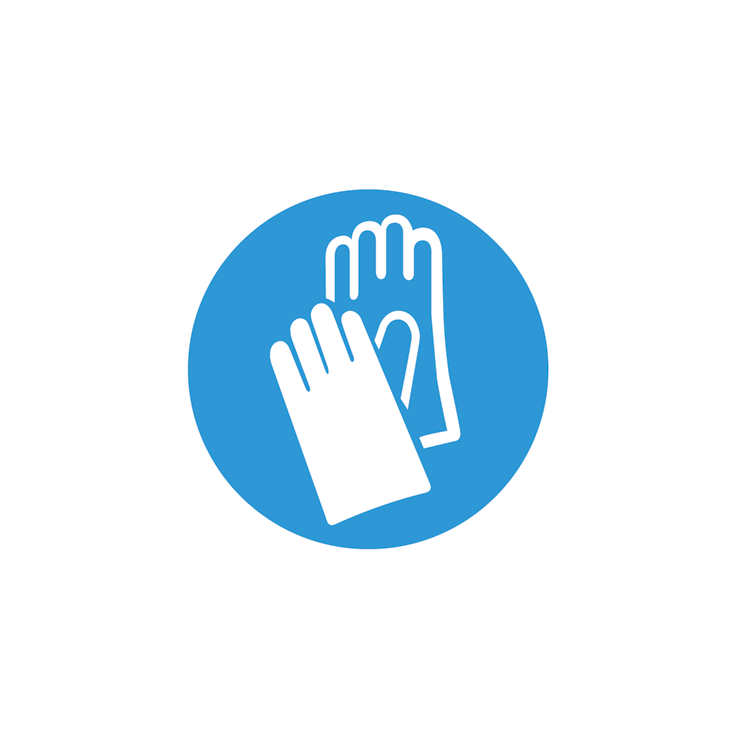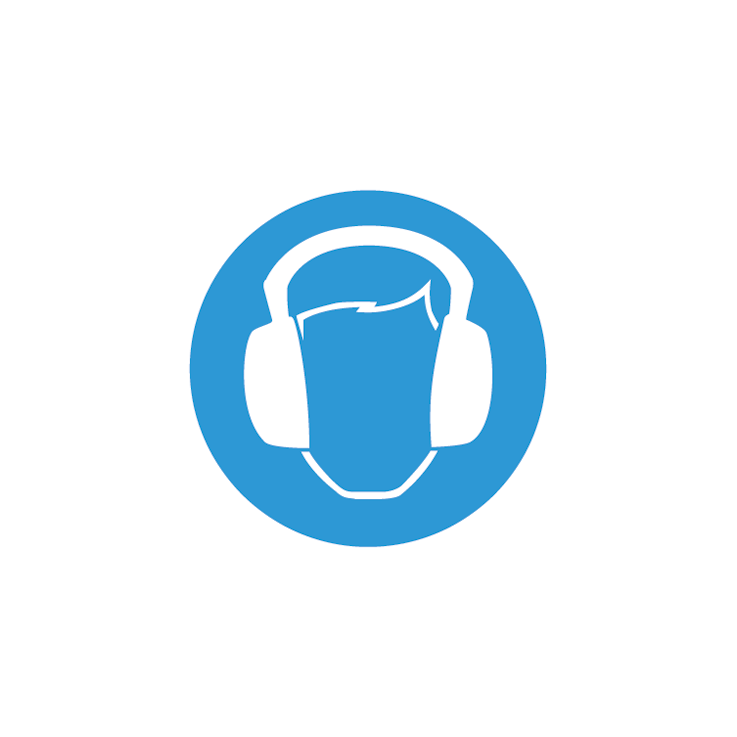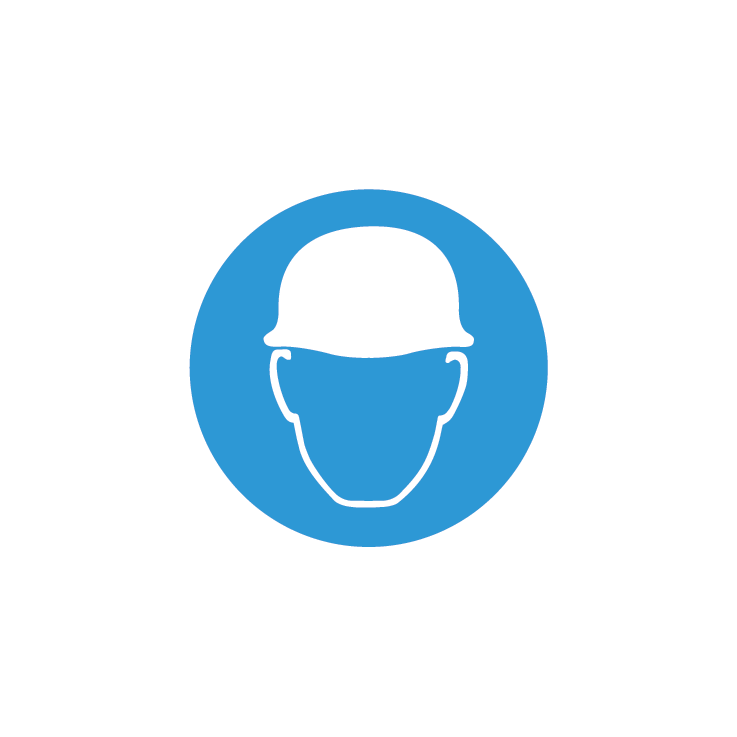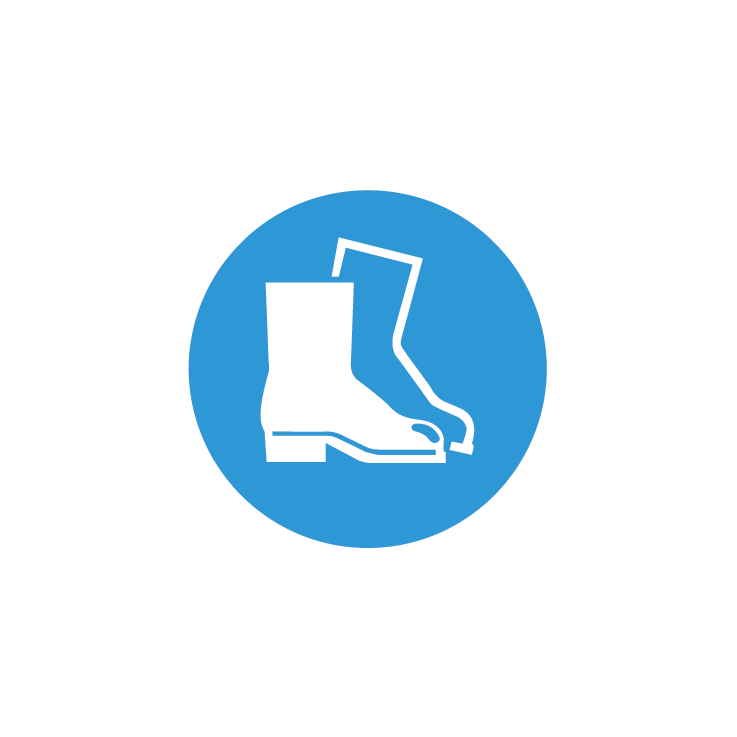 Related Items for Hire: