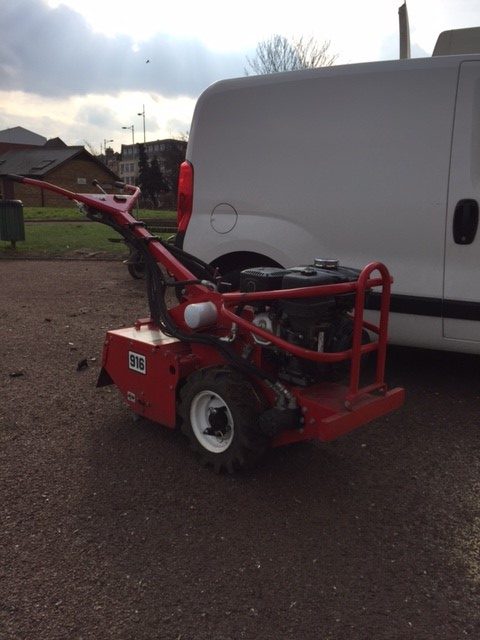 Item Description
The heavy duty, powerful hydraulic 9 HP Barreto rotovator is ideal for preparation work and can tackle the most difficult of ground conditions with hardened face tines.
It is easily moveable and the added facility of offset handle bars prevent walking on the worked area.
Stats
Weight: 190kg Approx.
Dimensions WxLcm: 58×182
If you require more detailed specifications, please contact us.
Prices Start From
One Day: £70 plus VAT
Per Additional Day: £50 plus VAT
Five Days: £245 plus VAT
Please contact us for a specific price quotation.
Please note we serve account holders only. New customers can apply for an account using our online application form.
Health and Safety Requirements:
The following safety equipment must be used when operating this machine: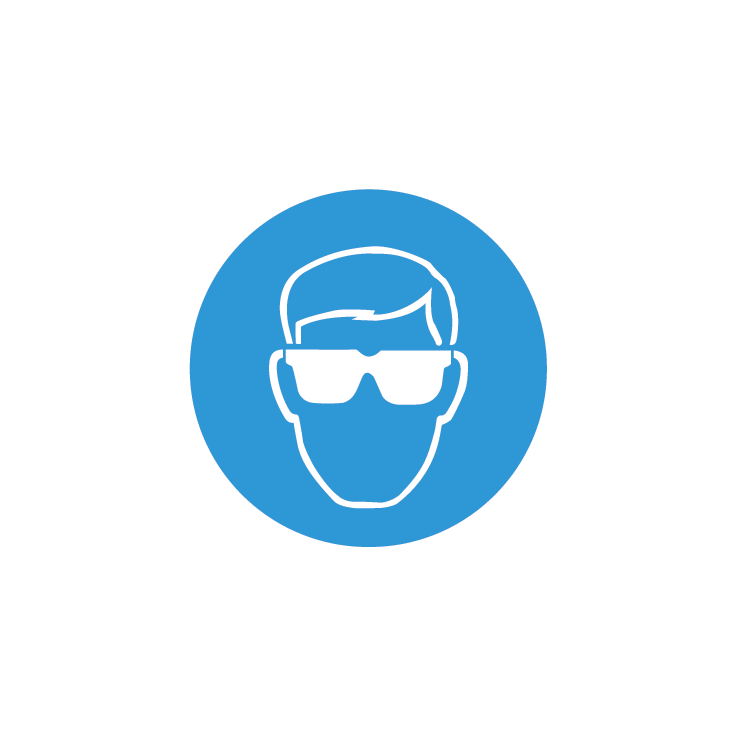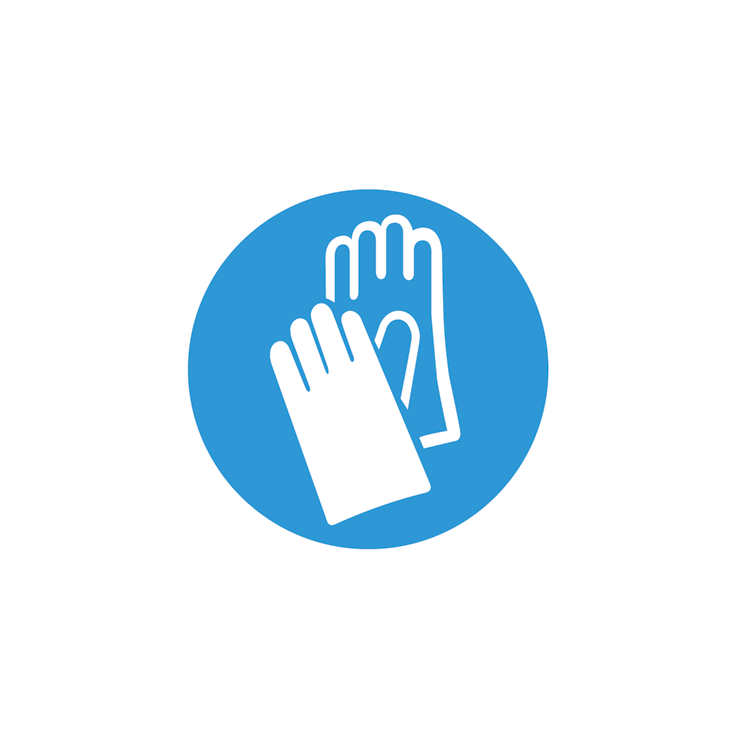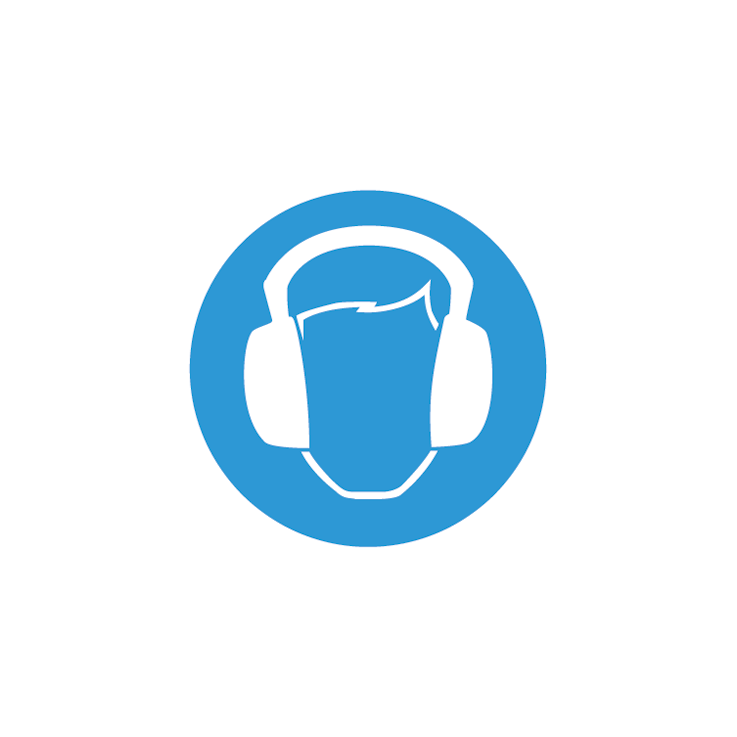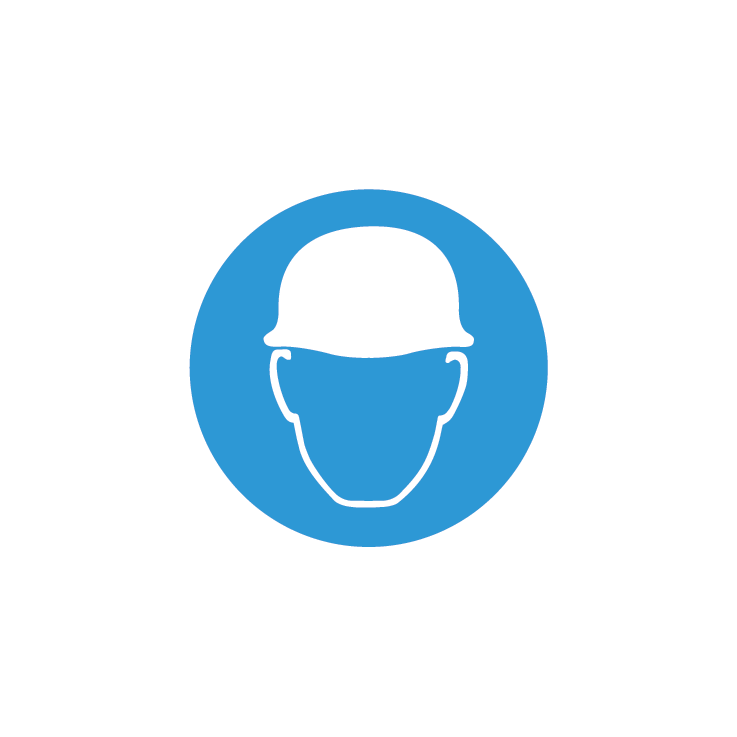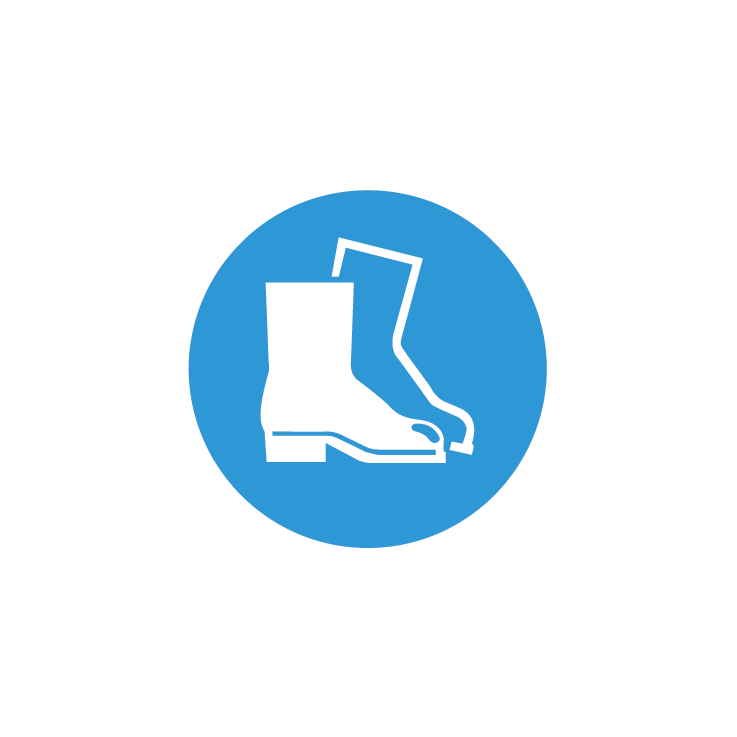 Related Items for Hire: