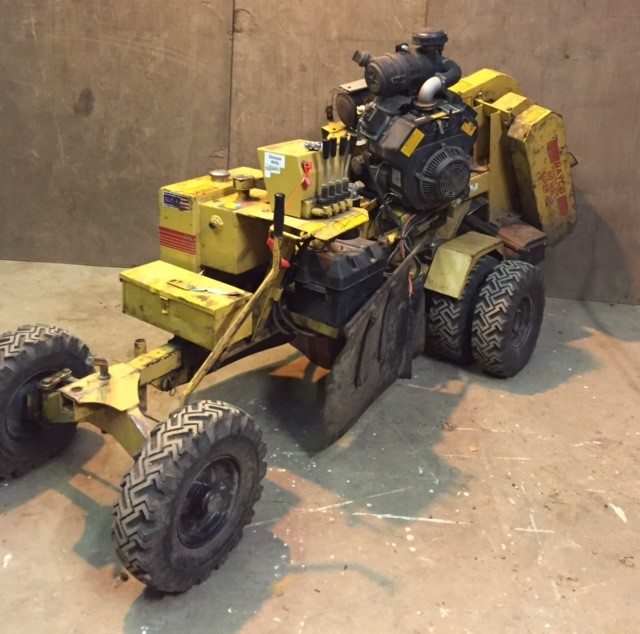 Item Description
This Rayco RG1625 Super JR Stump Grinder is used to remove tree stumps left over from cutting down a tree. This piece of equipment is able to remove tree stumps of any size, leaving a hole that can be filled with the grindings to break down into the soil or filled with top soil.
Stats
Weight: 612kg
Dimensions WxLxHcm: 89 x 288 x 97
Horsepower: 25hp
Cutting Wheel: 43.8 x 1.3cm
Cutting Depth: 28cm
Cutting Height: 66cm
Cutting Width: 97cm
If you require more detailed specifications, please contact us.
Prices Start From
One Day: £200 plus VAT
Per Additional Day: £140 plus VAT
Five Days: £600 plus VAT
Please contact us for a specific price quotation.
Please note we serve account holders only. New customers can apply for an account using our online application form.
Health and Safety Requirements:
The following safety equipment must be used when operating this machine: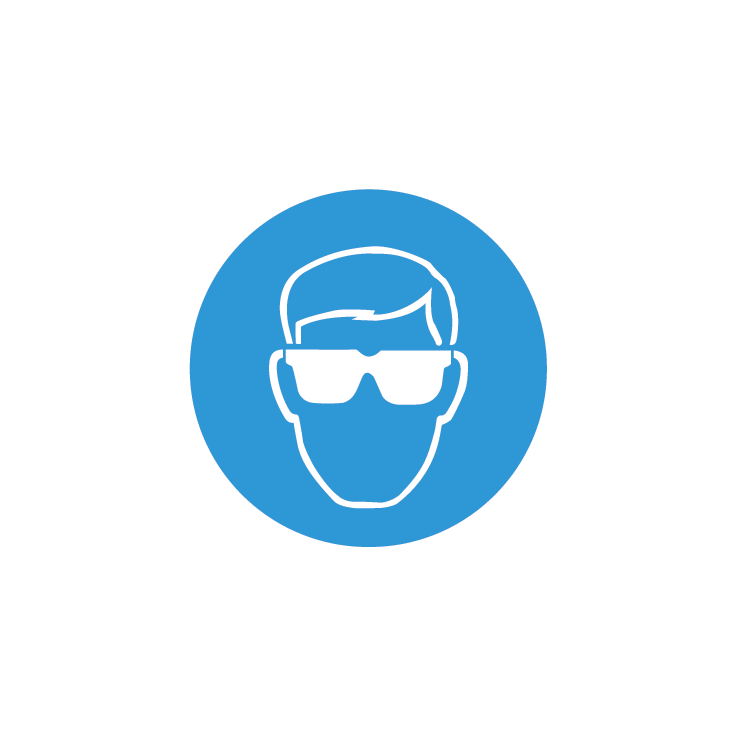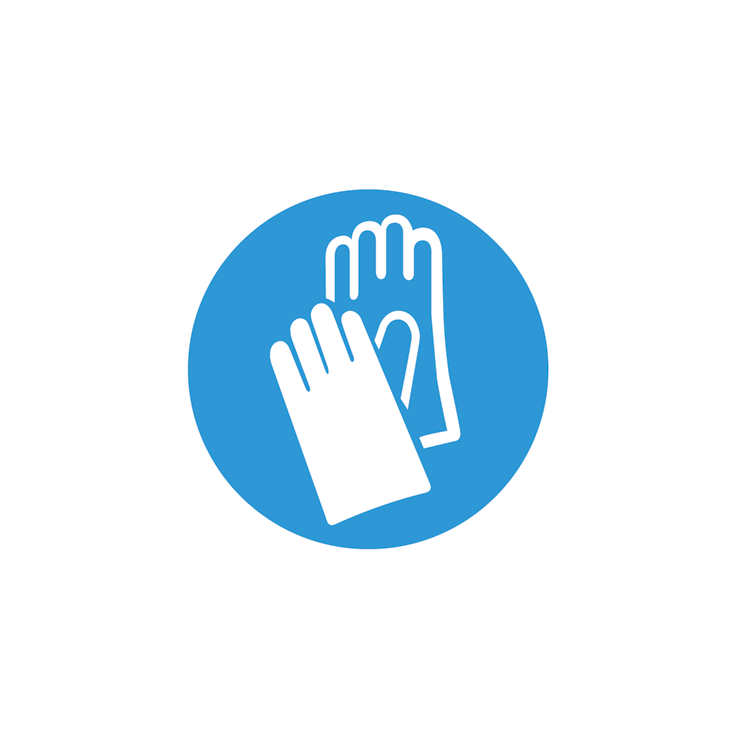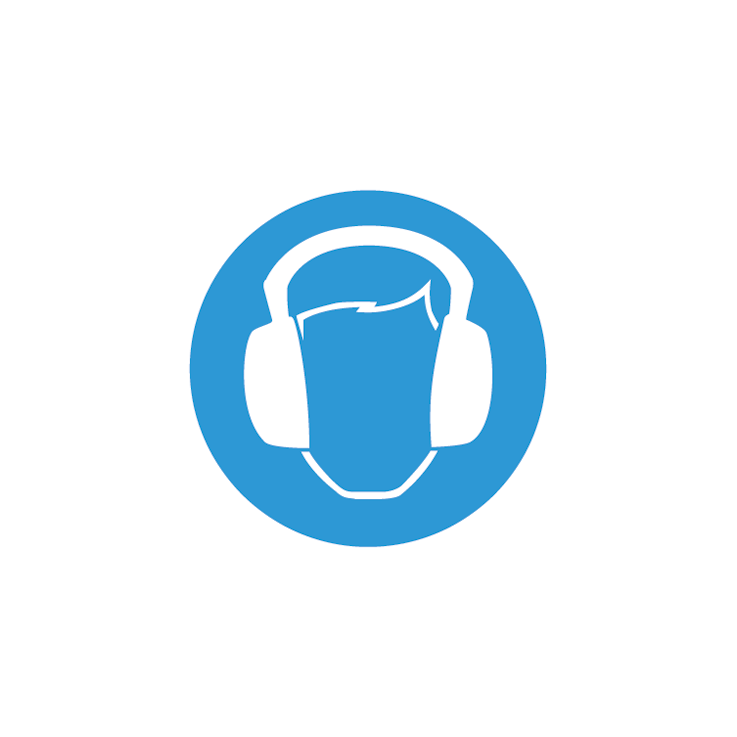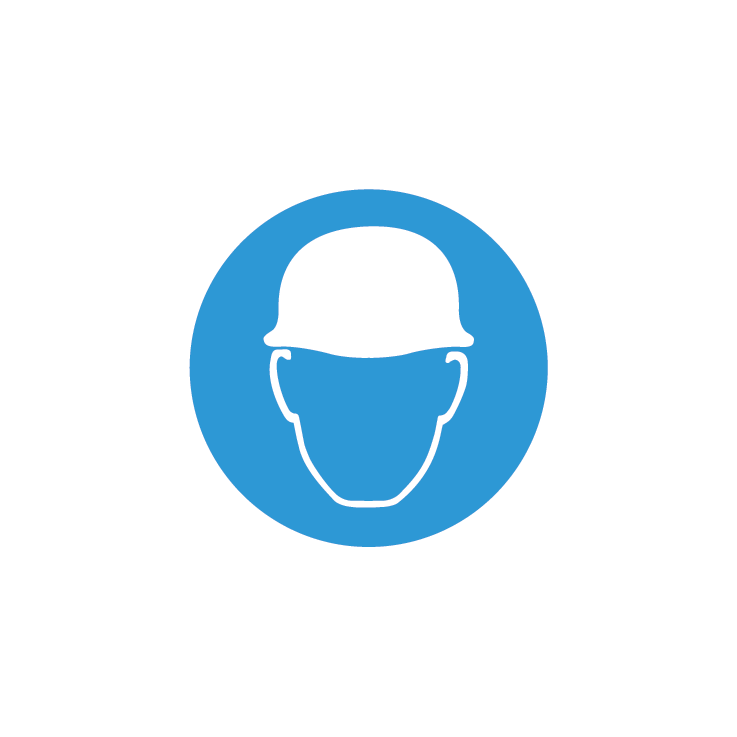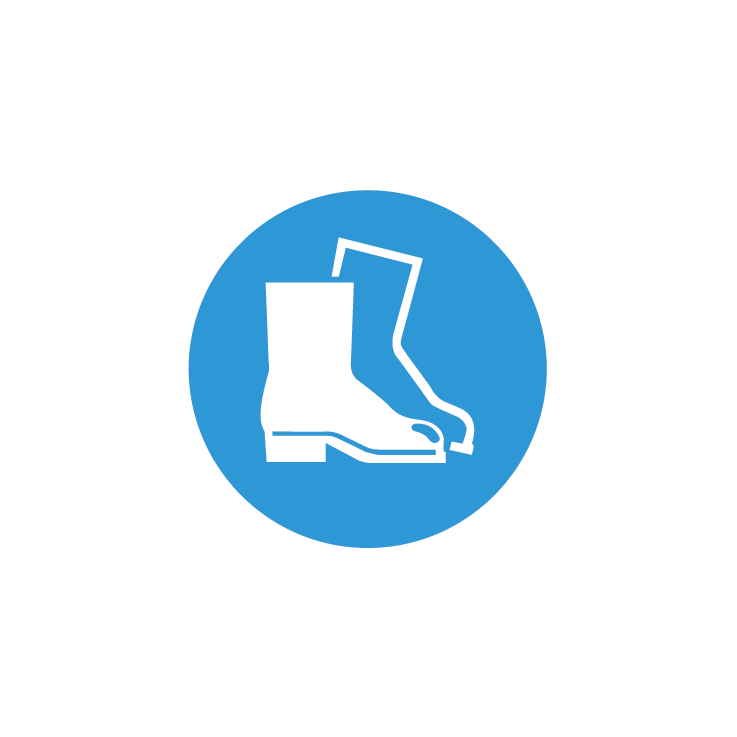 Related Items for Hire: