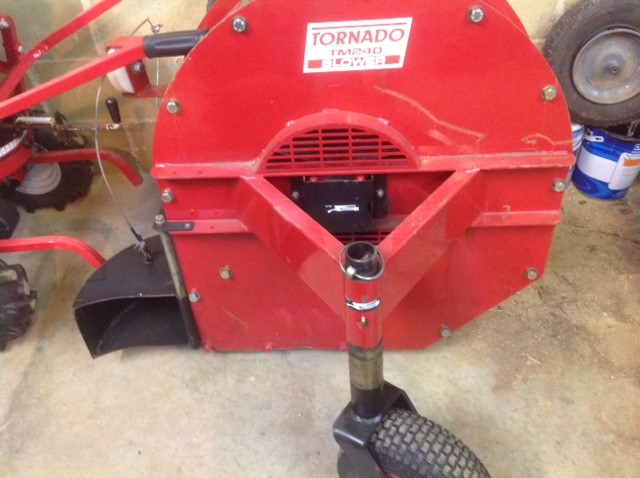 Item Description
The Tornado TM240 blower has the capacity to reduce litter and debris clear-up times by at least 50% compared with manual labour. Producing an intensive 150mph blast of air at ground level, the Tornado TM240 can shift leaves, litter, grass clippings, snow, twigs, pine needles, water and countless other wet and dry debris from all surfaces.
Available to suit most popular ride-on front mowers. This piece of equipment also attaches to the John Deer 1445 Mower and this is available to hire from us.
Stats
If you require more detailed specifications, please contact us.
Prices Start From
One Day: £50 plus VAT
Per Additional Day: £35 plus VAT
Five Days: £140 plus VAT
Please contact us for a specific price quotation.
Please note we serve account holders only. New customers can apply for a new account using our online application form.
Health and Safety Requirements:
The following safety equipment must be used when operating this machine: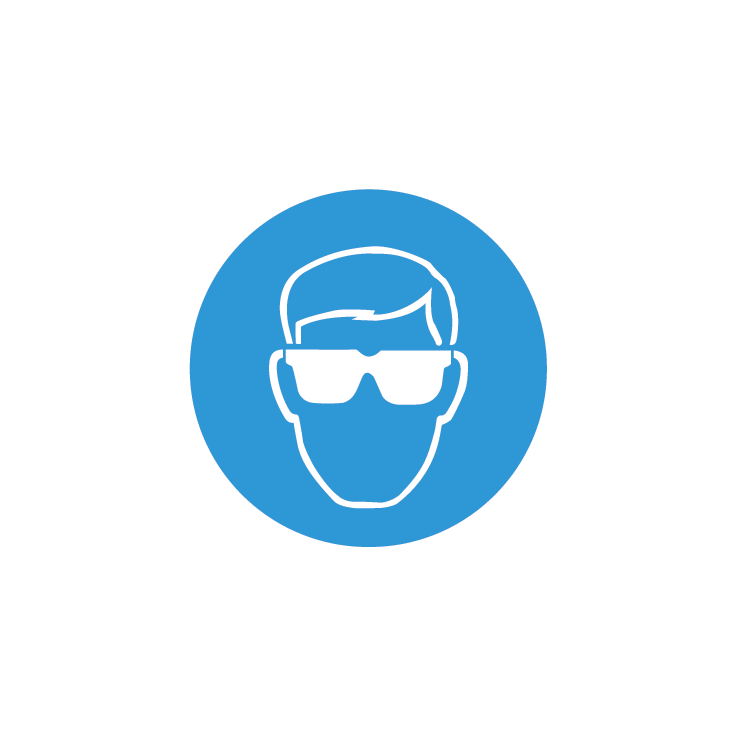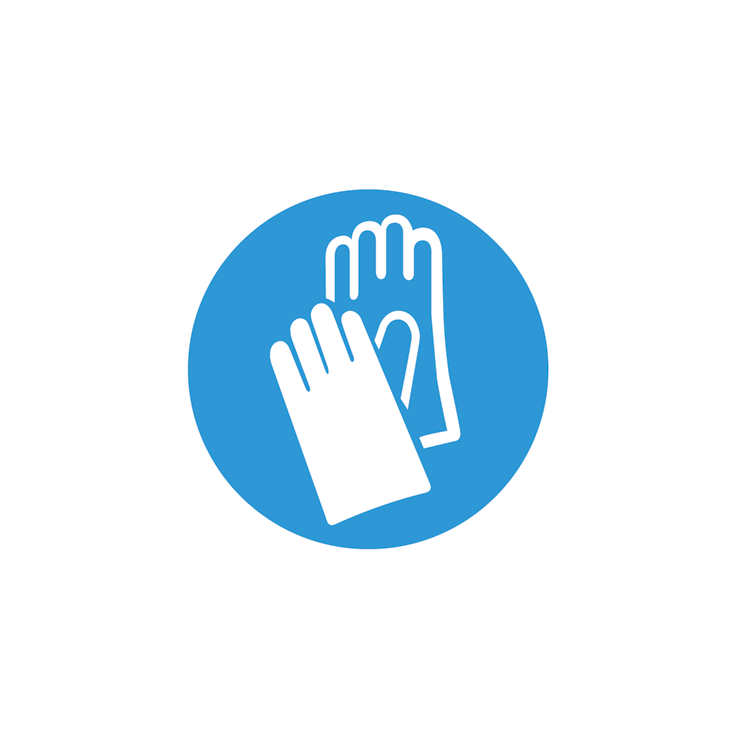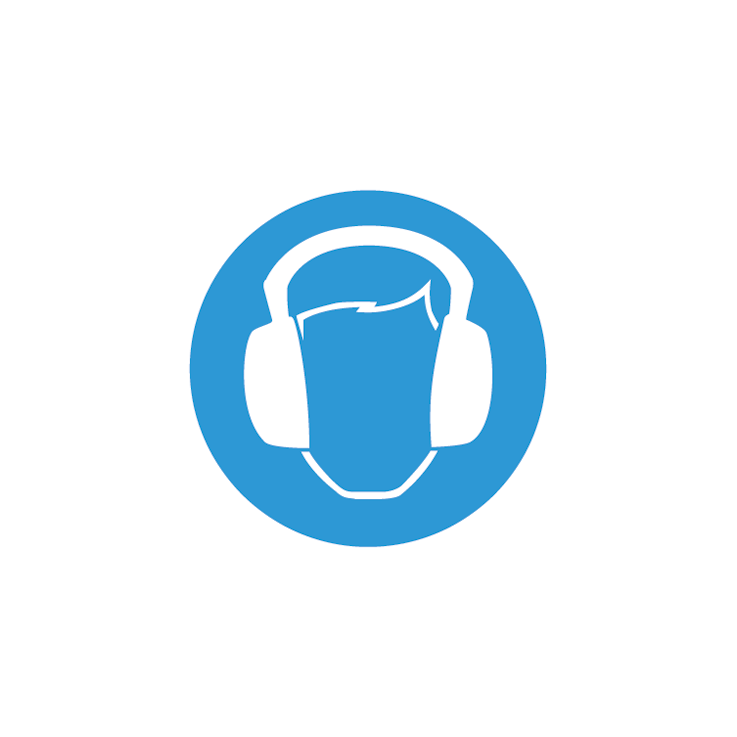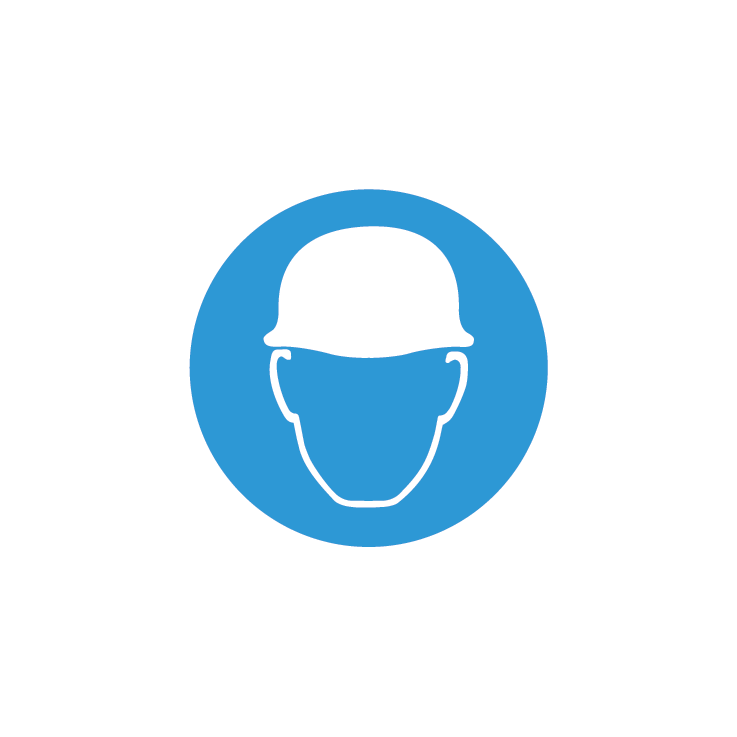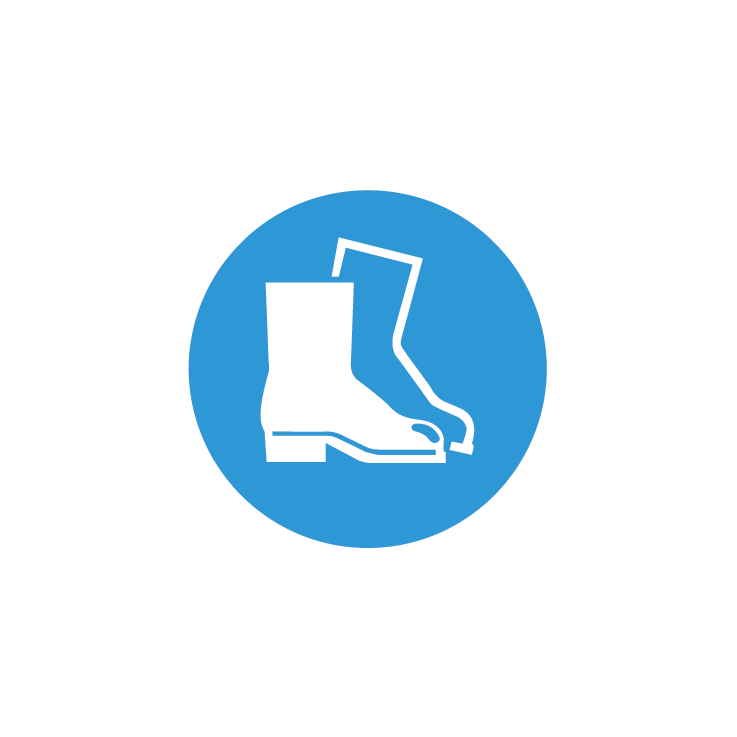 Related Items for Hire: