Item Description
The BT 130 is the ideal tool for effectively drilling holes for fence posts, plants and point foundations.
The vibration dampening frame allows for easier working over long periods and the hip padding and stop switch maker it safe and easy to use.
Stats
Weight: 9.9kg
Spindle Speed: 1/min 200
Displacement in cm cubed: 36.3
If you require more detailed specifications, please contact us.
Prices Start From
One Day: £50 plus VAT
Per Additional Day: £35 plus VAT
Five Days: £160 plus VAT
Please contact us for a specific price quotation.
Please note we serve account holders only. New customers can apply for an account using our online application form.
Health and Safety Requirements:
The following safety equipment must be used when operating this machine: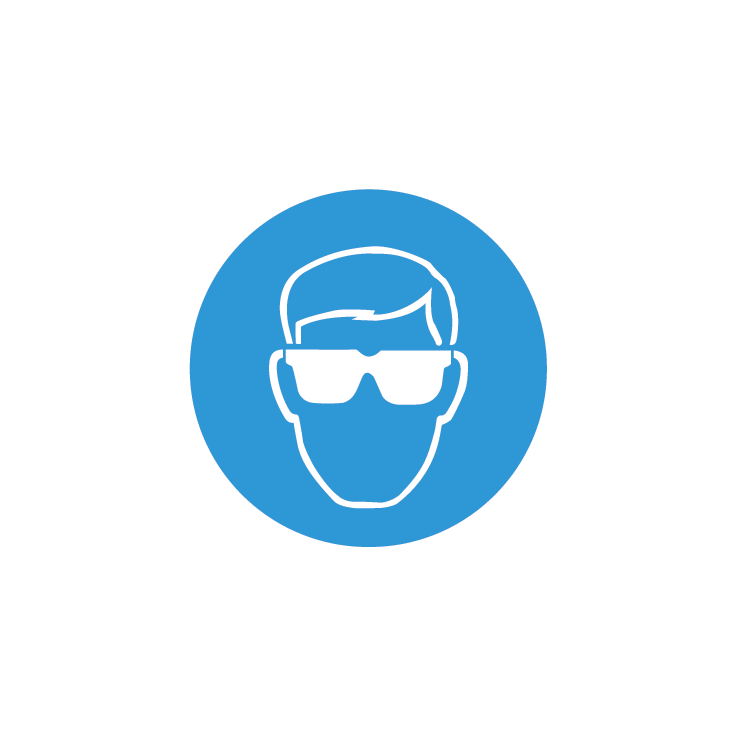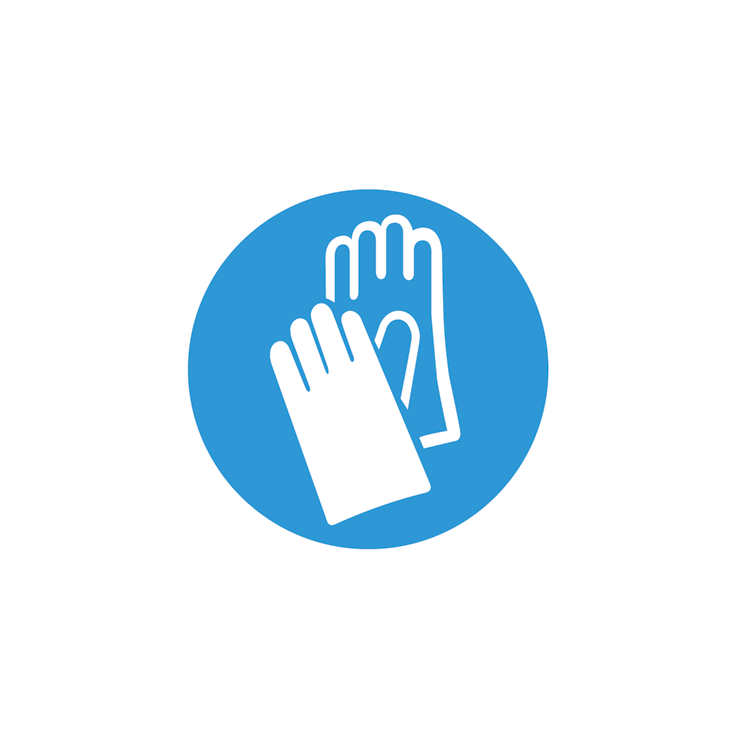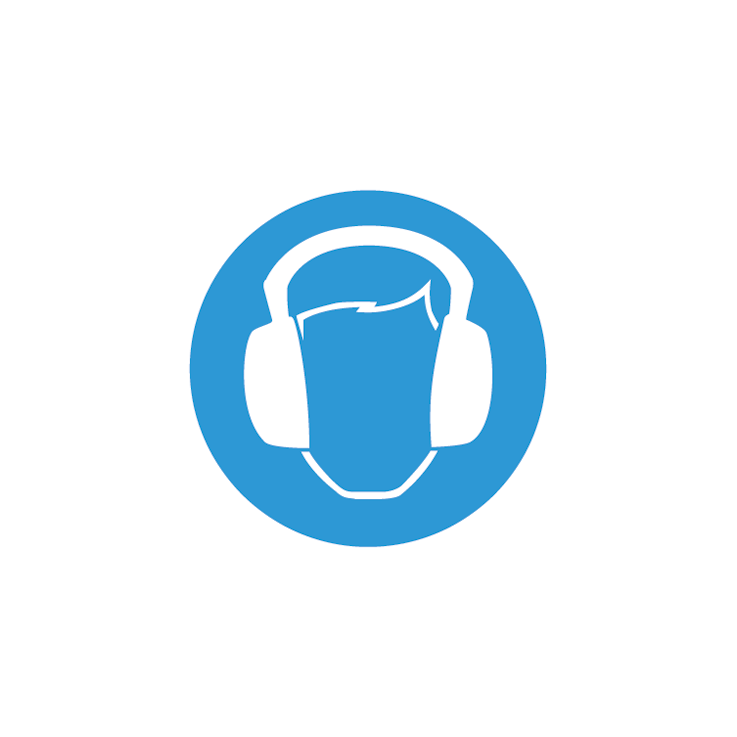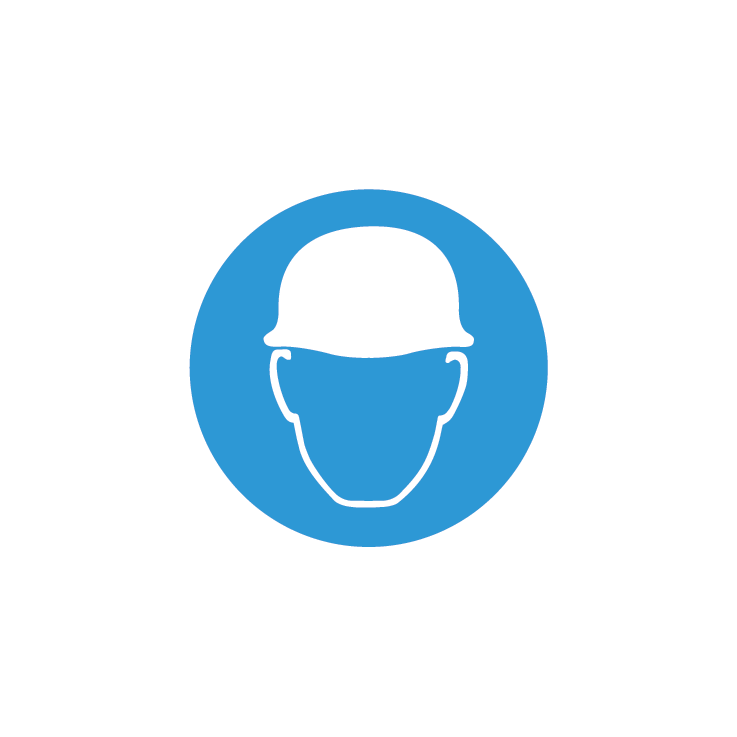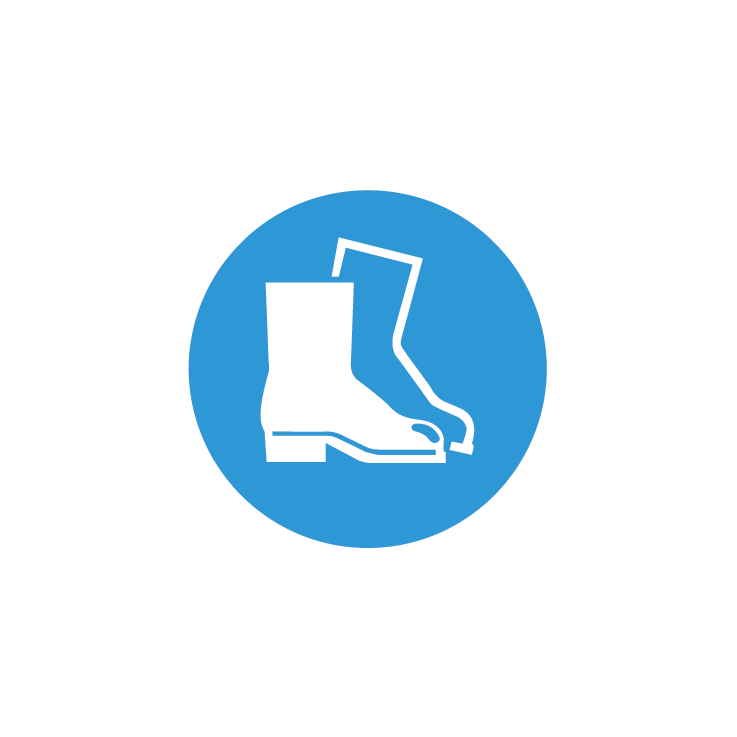 Related Items for Hire: