Item Description
Excellent attachment for the Scag 48″ Walk Behind for brushing in top dressing.
If you require more detailed specifications, please contact us.
Prices Start From
One Day: £85 plus VAT
Per Additional Day: £55 plus VAT
Five Days: £280 plus VAT
Please contact us for a specific price quotation.
Please note we serve account holders only. New customers can apply to open an account using our online application form.
Health and Safety Requirements:
The following safety equipment must be used when operating this machine: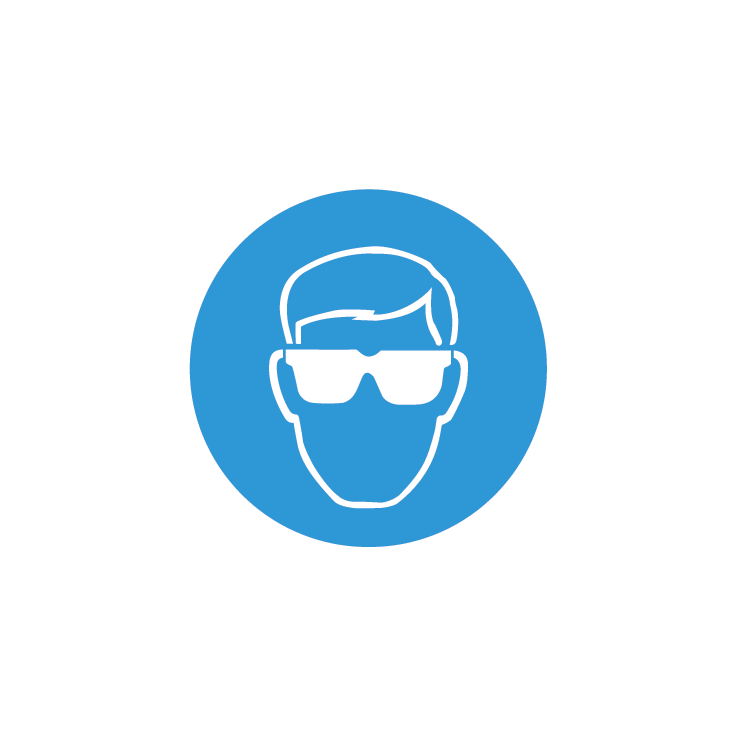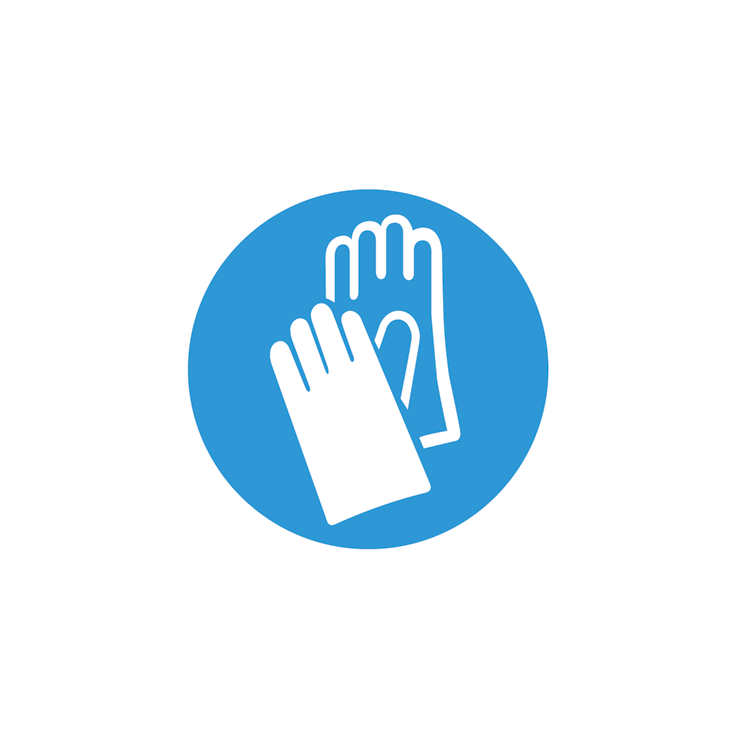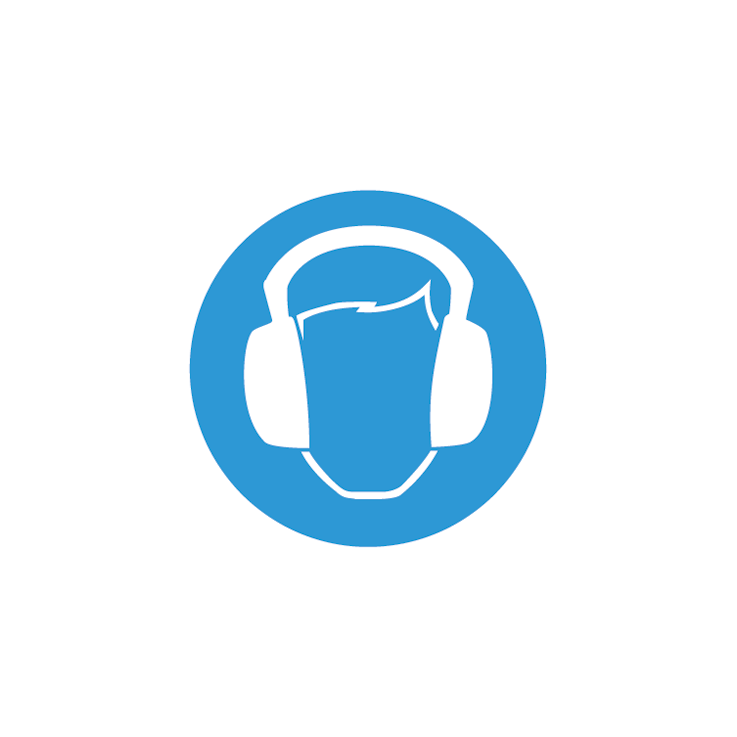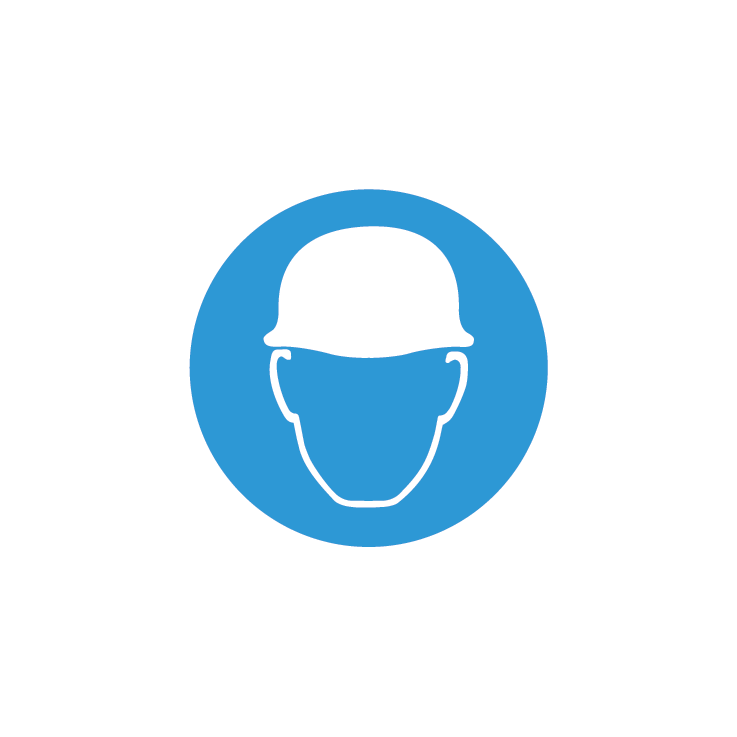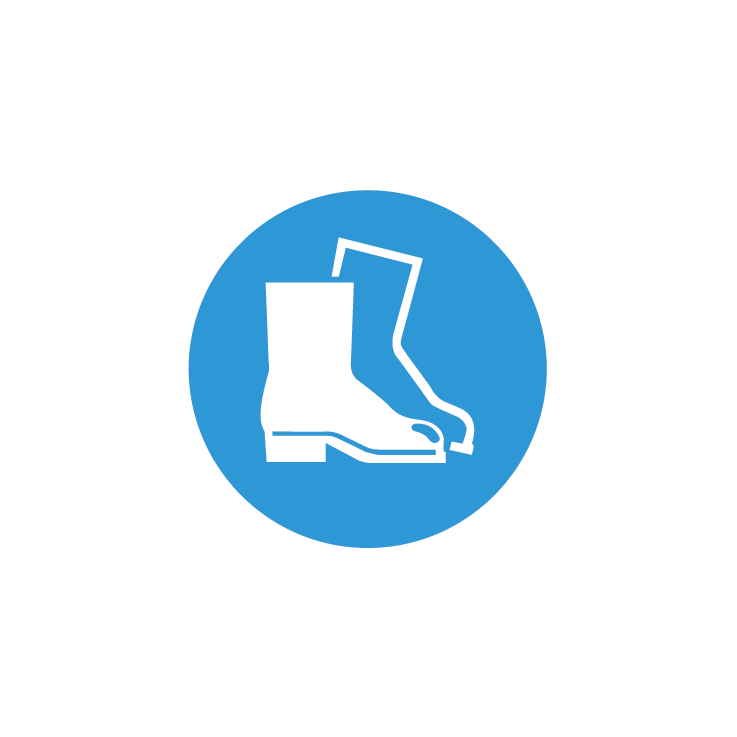 Related Items for Hire:
Scag 48″ Walk Behind Mower