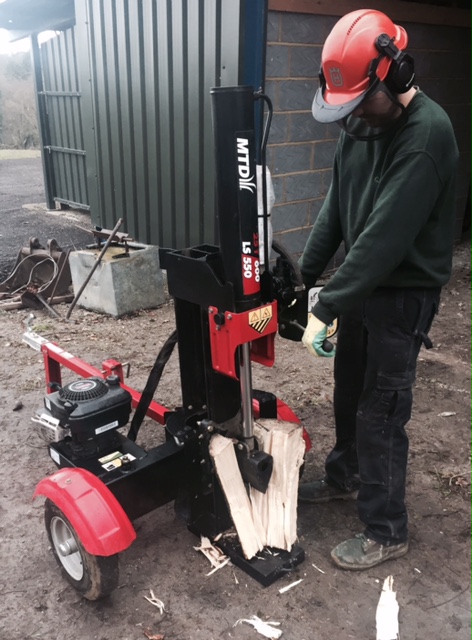 Item Description
This petrol driven log splitter can handle large quantities of wood quickly and efficiently.
Easily towed and manoeuvred, this piece of equipment can complete a cycle in just 19 seconds.
It has vertical and horizontal positioning and can handle difficult jobs including knotted oak.
Stats
Weight: 238kg Approx.
Working Width: 100cm (diameter of log)
Split: Up to 63.5cm
Horsepower: 6hp
If you require more detailed specifications, please contact us.
Prices Start From
One Day: £65 plus VAT
Per Additional Day: £50 plus VAT
Five Days: £200 plus VAT
Please contact us for a specific price quotation.
Please note we serve account holders only. New customer can apply for an account using our online application form.
Health and Safety Requirements:
The following safety equipment must be used when operating this machine: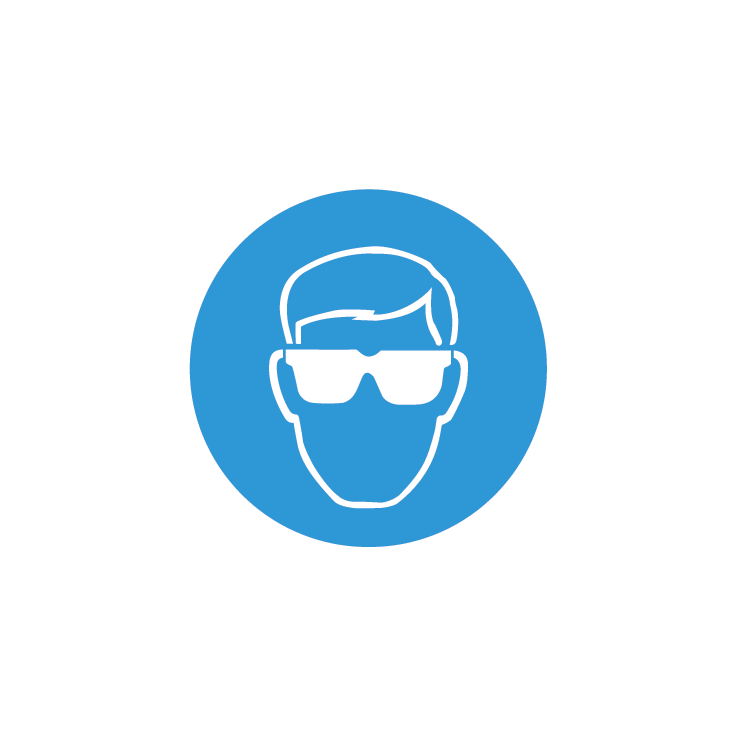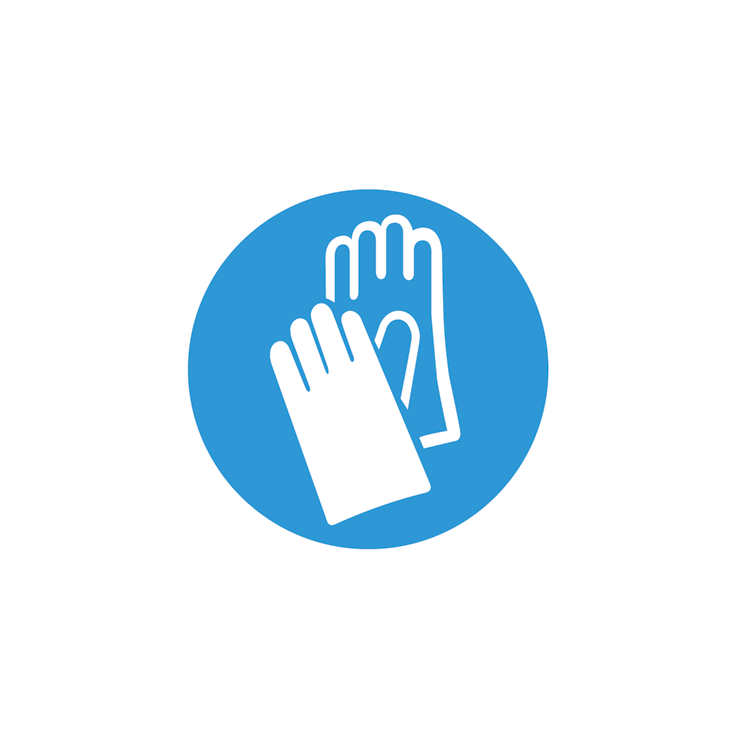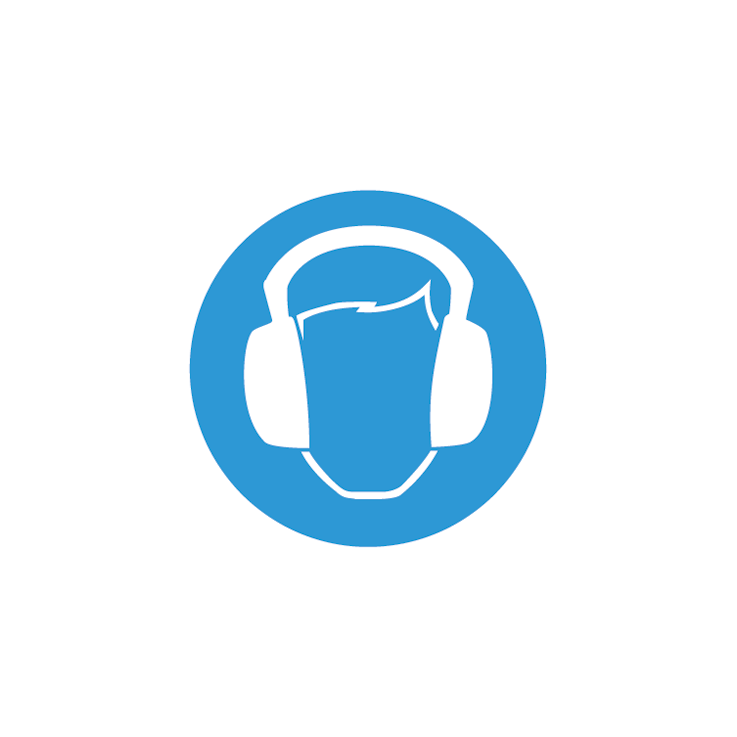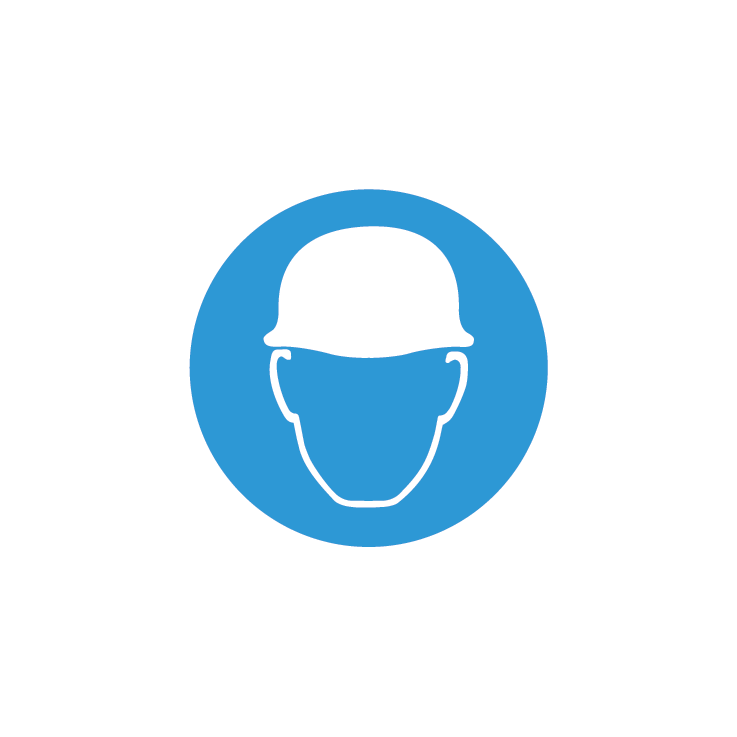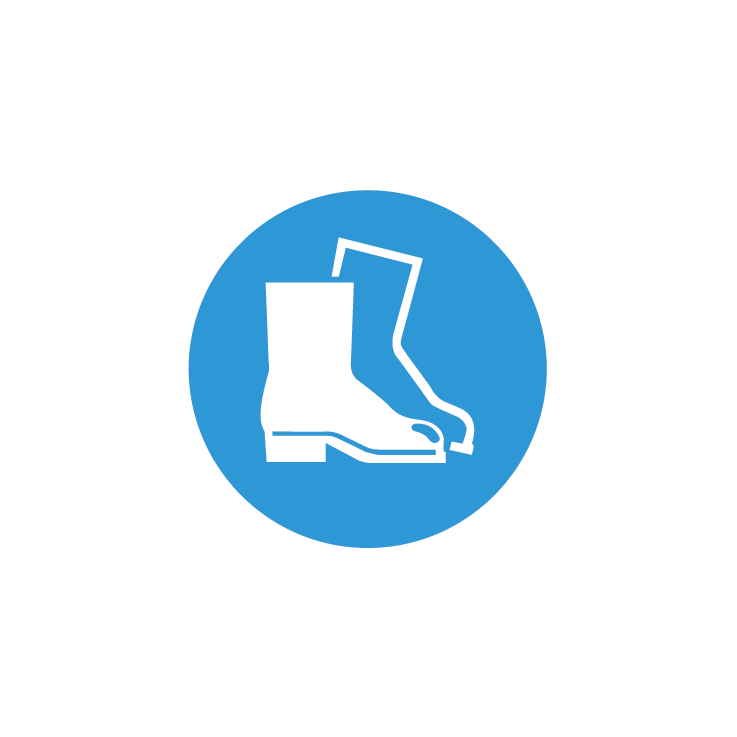 Related Items for Hire: