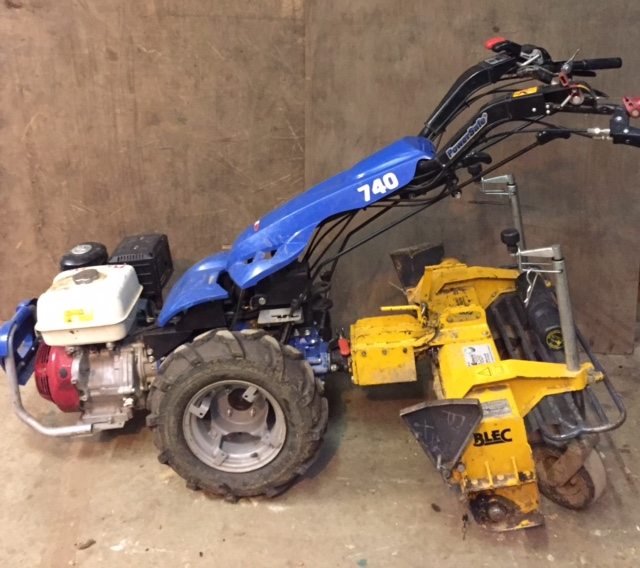 Item Description
The BLEC Pedestrian Power Box Rake with BCS is a universal soil preparation machine that can carry out:
Cultivating
Moving and Grading Out Soil
Stone Raking
Stats
Weight: 90kg Approx. 188kg with BCS
Working Width: 80cm
Dimensions WxLxHcm: 95 x 80 x 50
Dimensions with BCS: 170 x 115 x 110
Power 8-14hp
If you require more detailed specifications, please contact us.
Prices Start From
One Day: £120 plus VAT
Per Additional Day: £100 plus VAT
Five Days: £390 plus VAT
Please contact us for a specific price quotation.
Please note we serve account holders only. New customers can apply for an account using our online application form.
Health and Safety Requirements:
The following safety equipment must be used when operating this machine: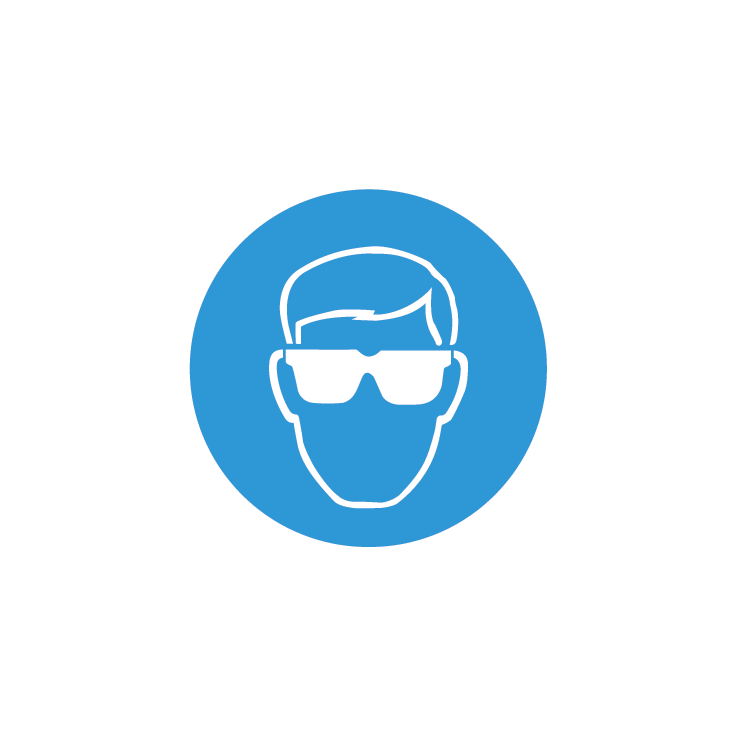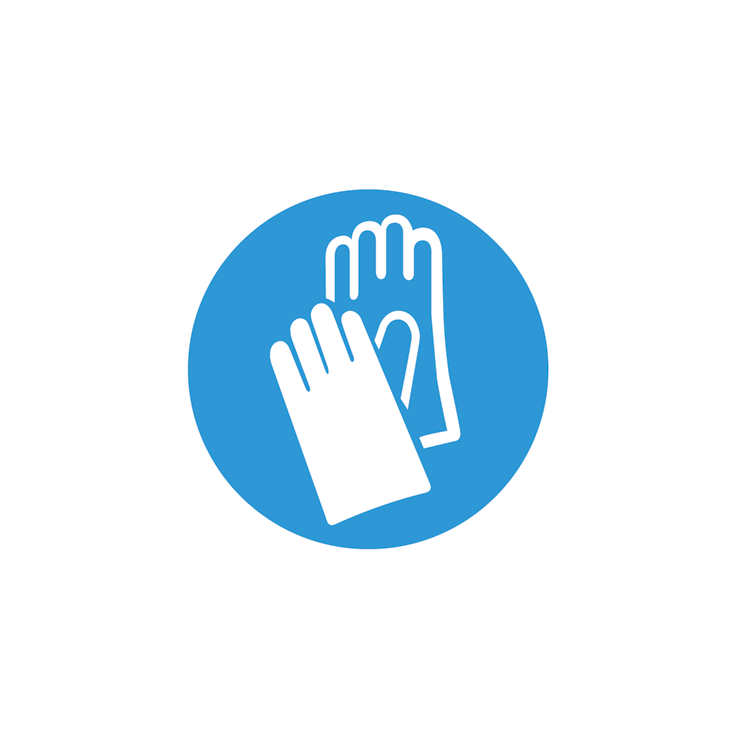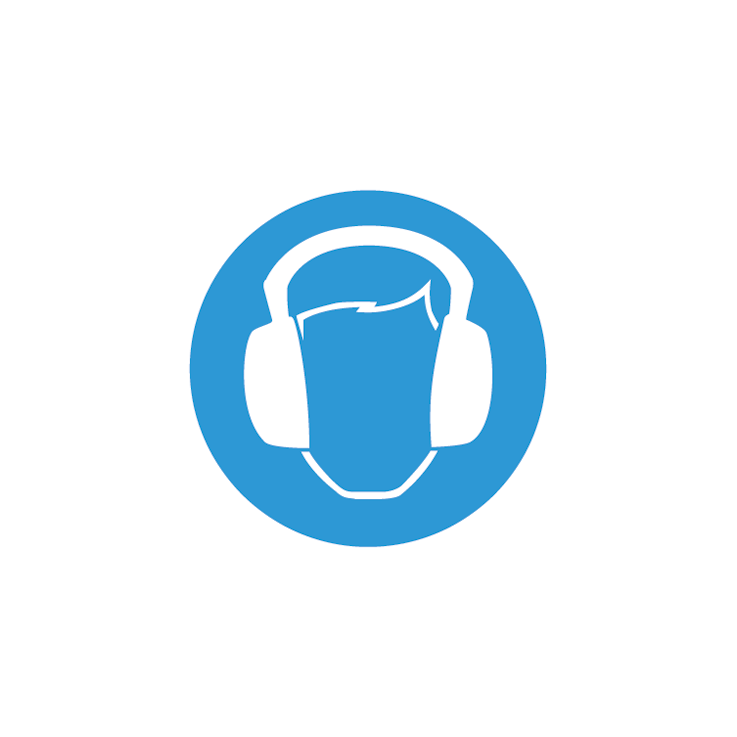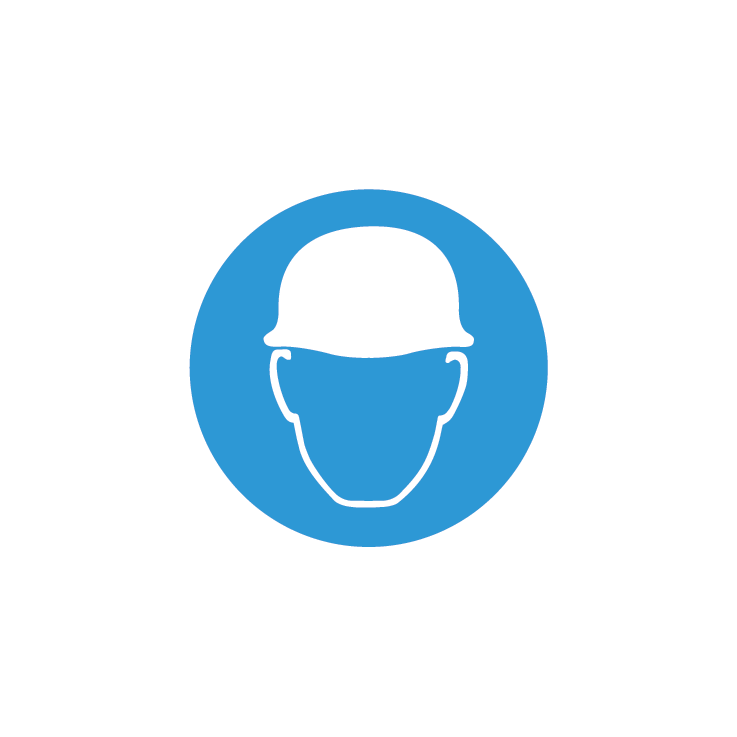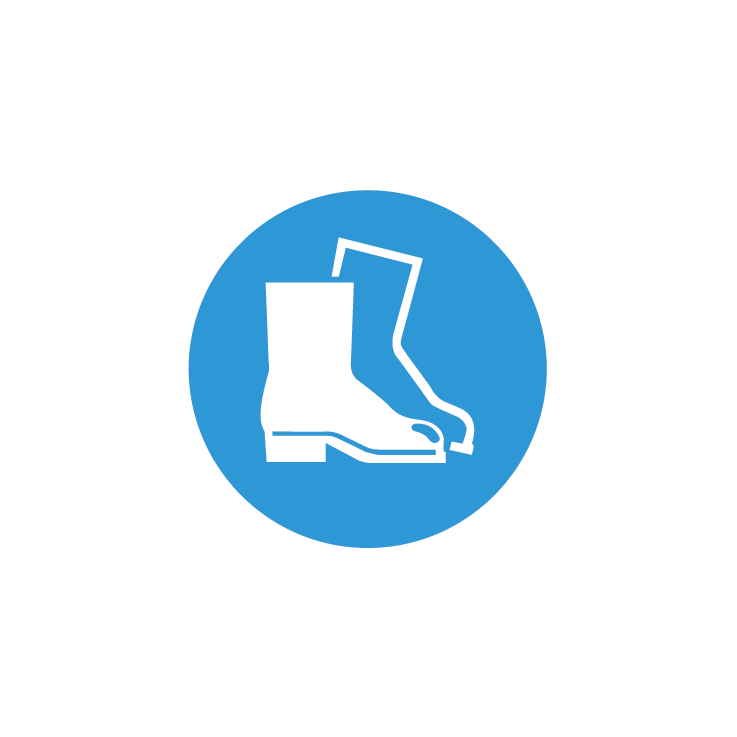 Related Items for Hire: