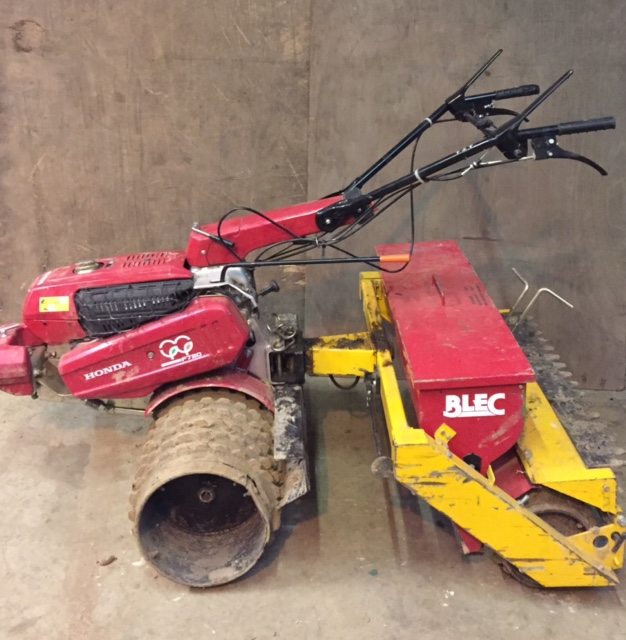 Item Description
Easily manoeuvrable seeder with rear foot plate to save walking on the new seeded area. Sows approximately 1.5 acres per hour.
The front notched ring rollers crush lumps, making small pockets in the soil, the grass seed is spread accurately across the full width of the rolls (not drilled in lines) the rear set of rollers split the shallow ridges, covering up the tiny seeds in the top 12mm soil, and surface disturbance is kept to a minimum.
8HP Honda engine
36″ seeding width
Ideal for parks, sports grounds or golf courses
Stats
Weight: 305kg (420kg with power unit)
Working Width: 91cm
Dimensions WxLxHcm: 110 x 100 x 70
Seeding Rates: 3-50gms per square metre
Capacity: 55 litres
Power Required: Honda F720 power tiller
If you require more detailed specifications, please contact us.
Prices Start From
One Day: £140 plus VAT
Per Additional Day: £110 plus VAT
Five Days: £400 plus VAT
Please contact us for a specific price quotation.
Please note we serve account holders only. New customers can apply for an account using our online application form.
Health and Safety Requirements:
The following safety equipment must be used when operating this machine: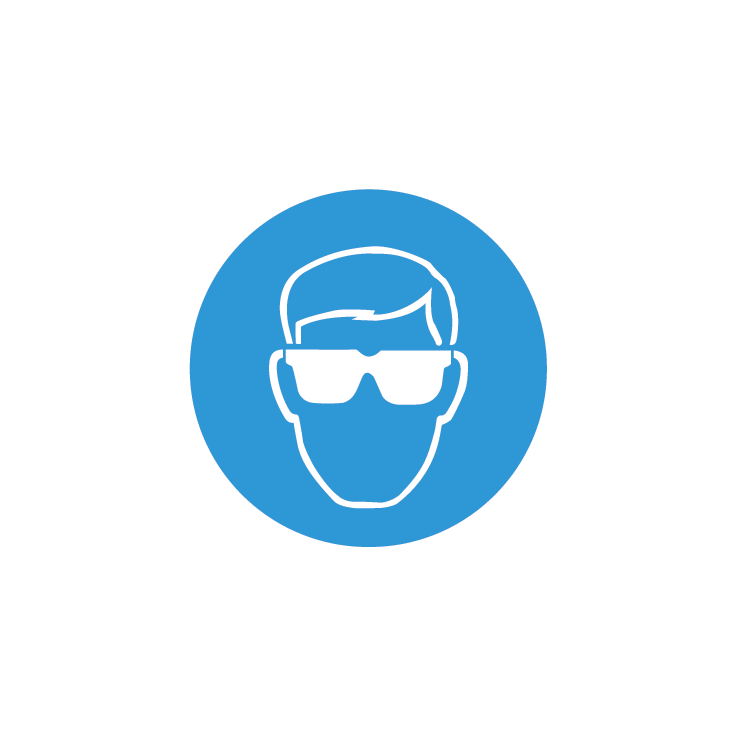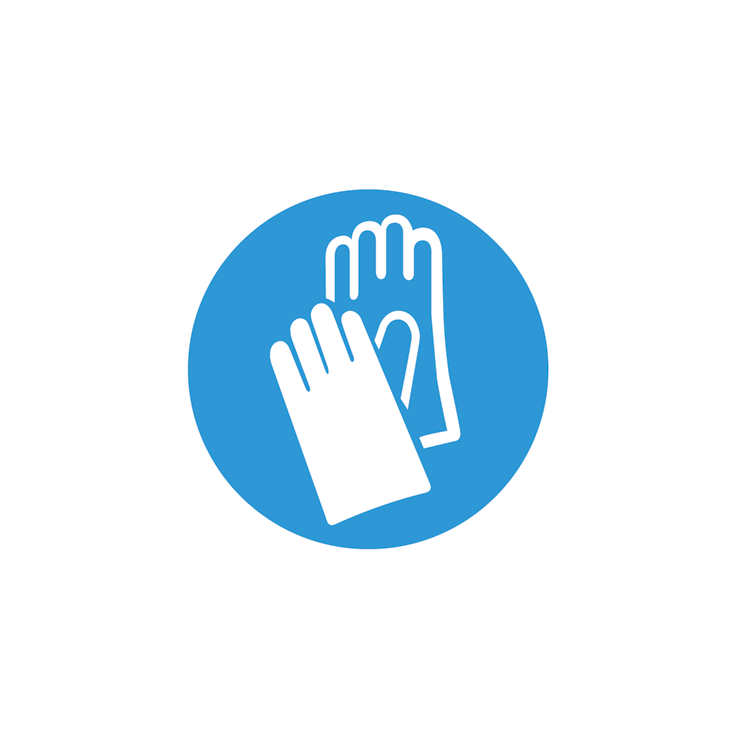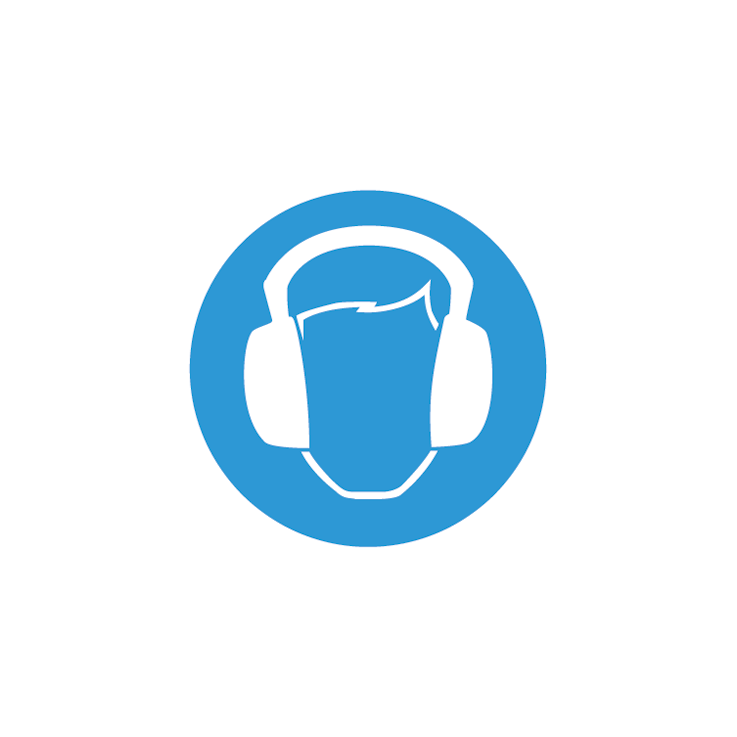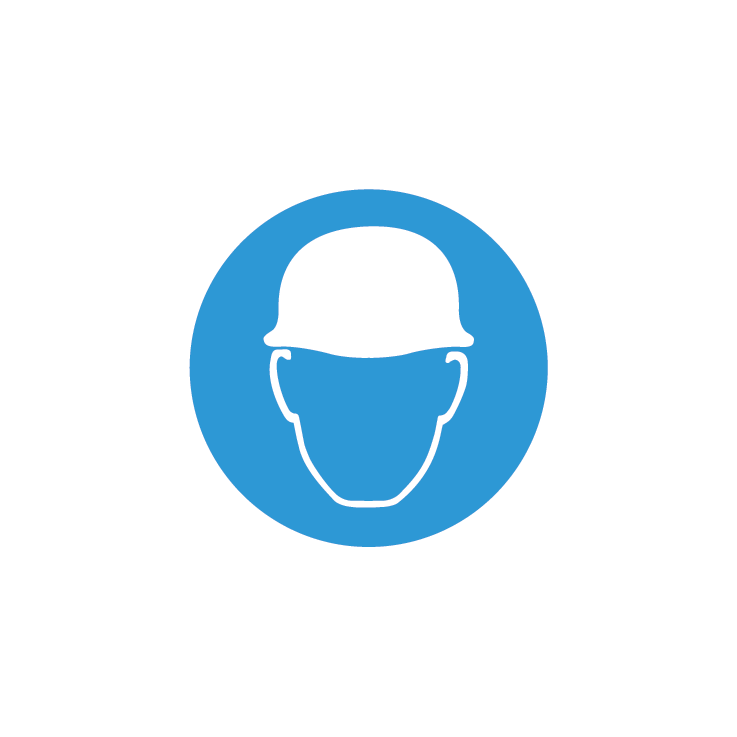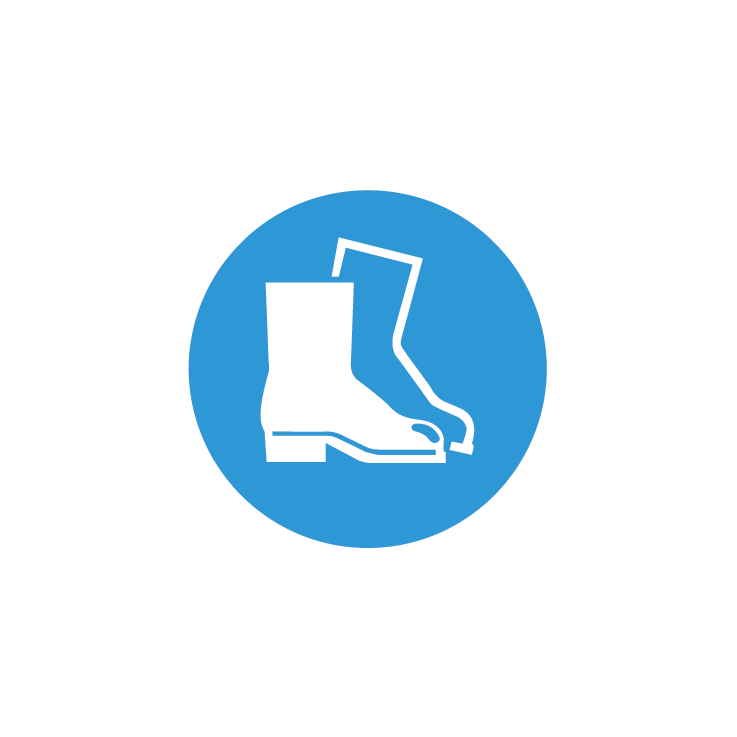 Related Items for Hire: