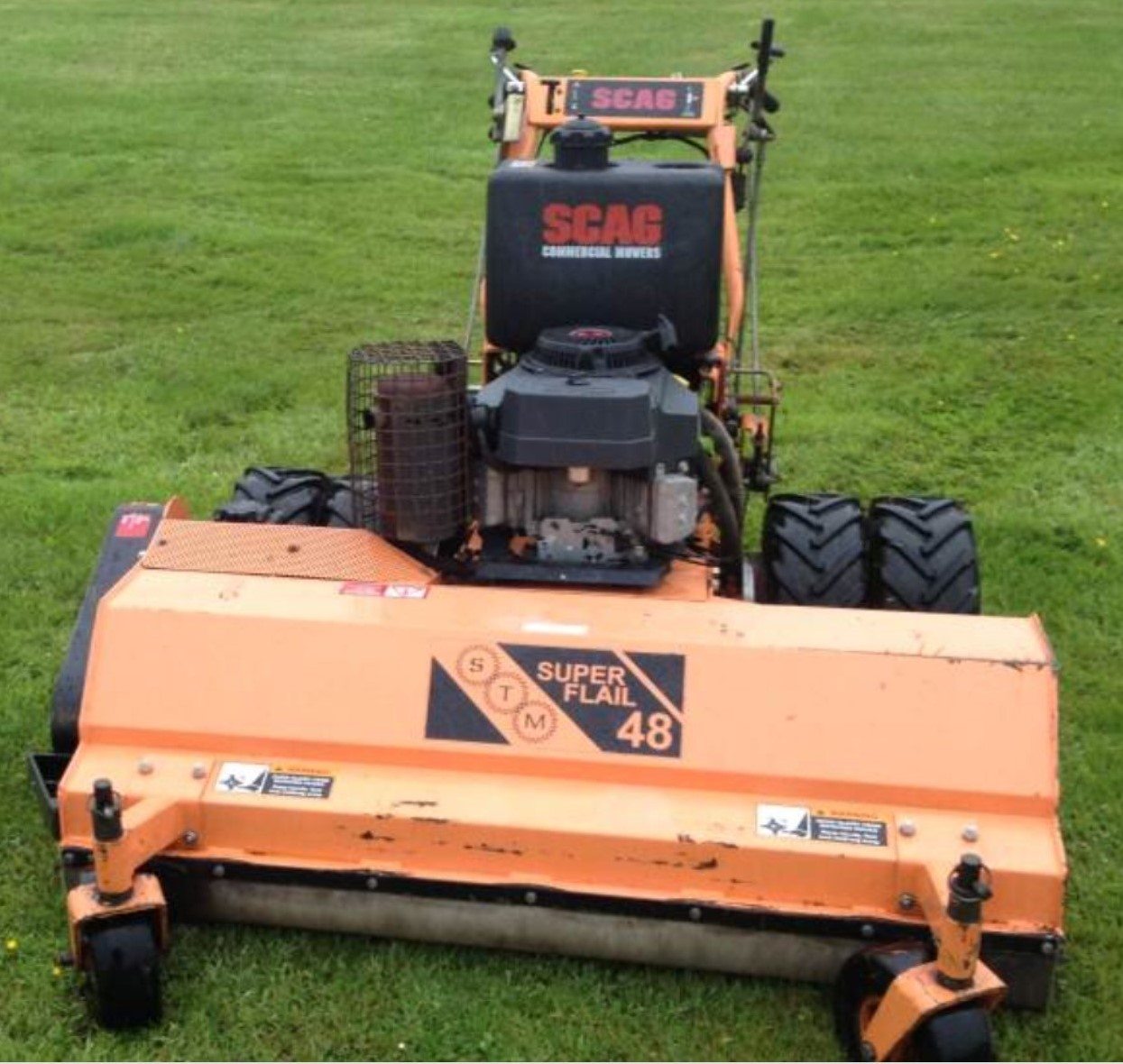 Item Description
This walk behind flail mower offers rough cut performance with the security of a cutting tip that can break back if it comes into contact with a foreign object whilst cutting in dense growth.
The flail system will tackle most annual growth or clearance tasks leaving a full width distribution of finely mulched waste material.
This mower is powered by a 16hp Kawasaki petrol engine.
Stats
Weight: 266kg Approx.
Tracking Width: 41.5"
Dimensions WxLxH inches: 41.5×75.5×44
If you require more detailed specifications, please contact us.
Prices Start From
One Day: £100 plus VAT
Per Additional Day: £70 plus VAT
Five Days: £345 plus VAT
Please contact us for a specific price quotation.
Please note we serve account holders only. New customers can apply for an account using our online application form.
Health and Safety Requirements:
The following safety equipment must be used when operating this machine: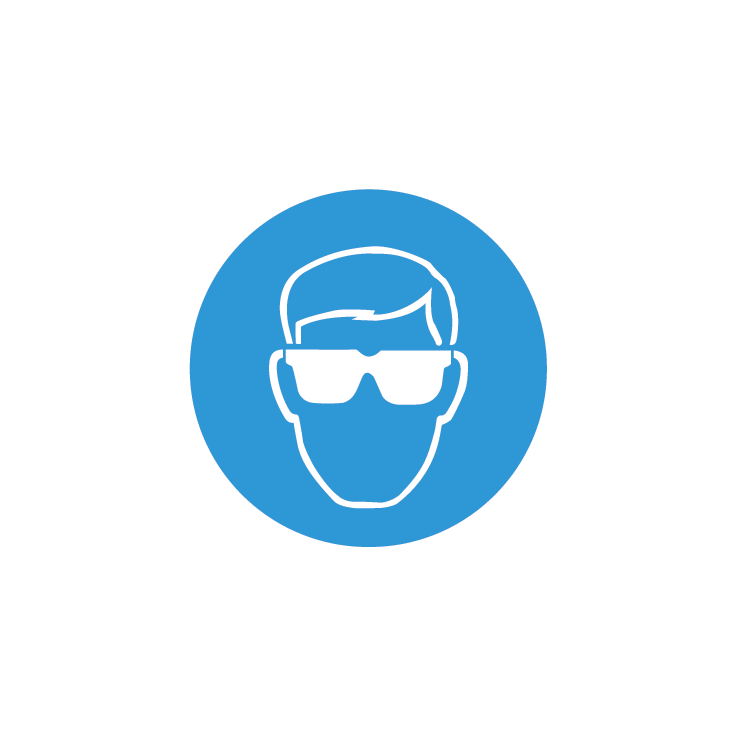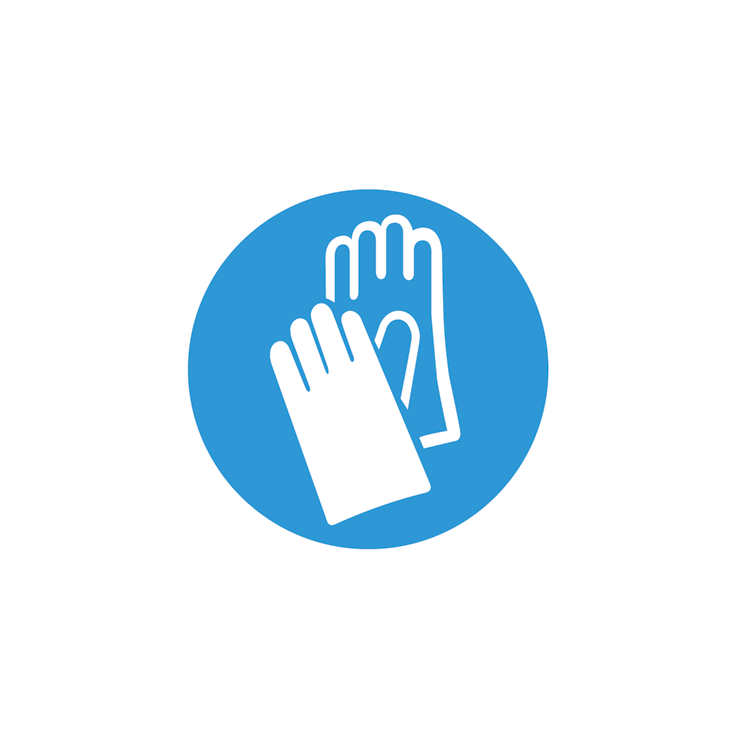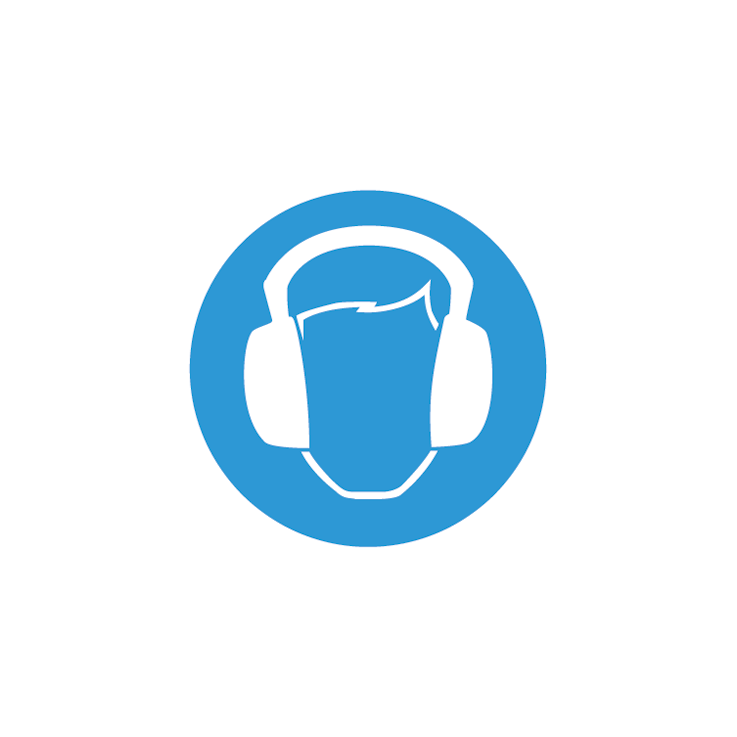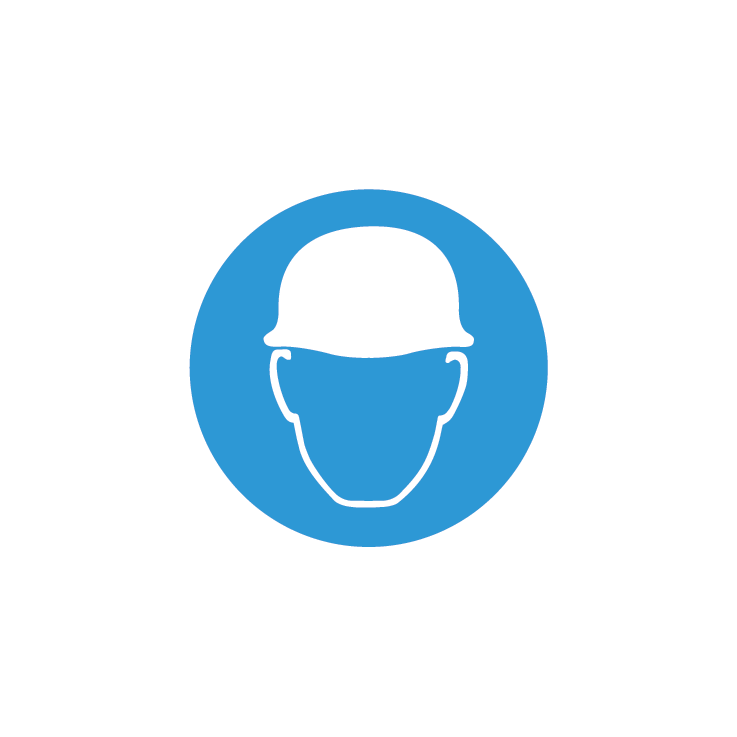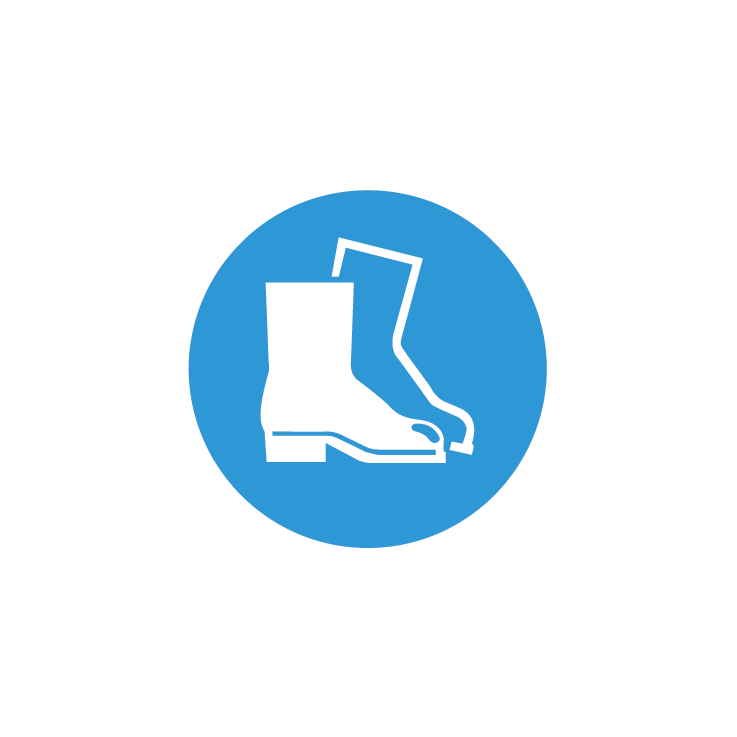 Related Items for Hire: