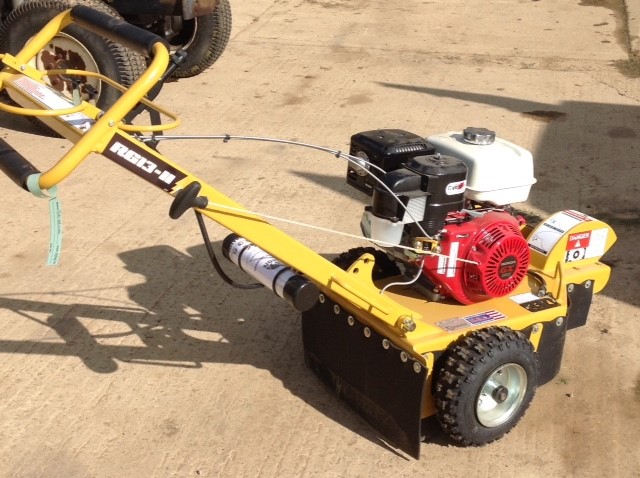 Item Description
Rayco's smallest commercial grade stump grinder is designed for rugged use and ideal for backyard stump removal.
Throttle, choke and pull start are located on the handlebar which is adjustable. Comes with a cyclone air cleaner.
Stats
Cutter Wheel: 28cm x 1cm
Dimensions WxLxHcm: 64 x 203 x 127
Horsepower: 13hp Honda engine
If you require more detailed specifications, please contact us.
Prices Start From
One Day: £100 plus VAT
Per Additional Day: £80 plus VAT
Five Days: £350 plus VAT
Please contact us for a specific price quotation.
Please note we serve account holders only. New customers can apply for an account using our online application form.
Health and Safety Requirements:
The following safety equipment must be used when operating this machine: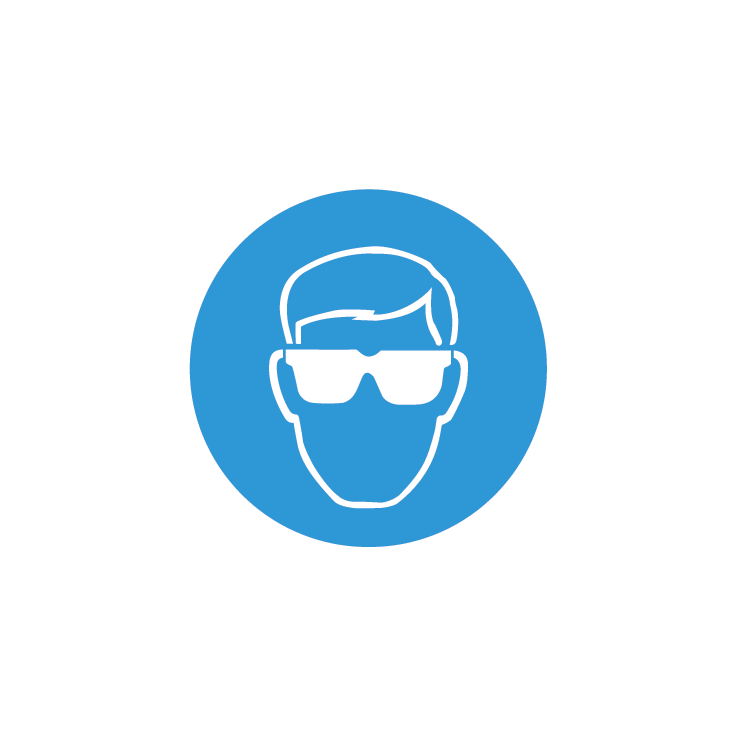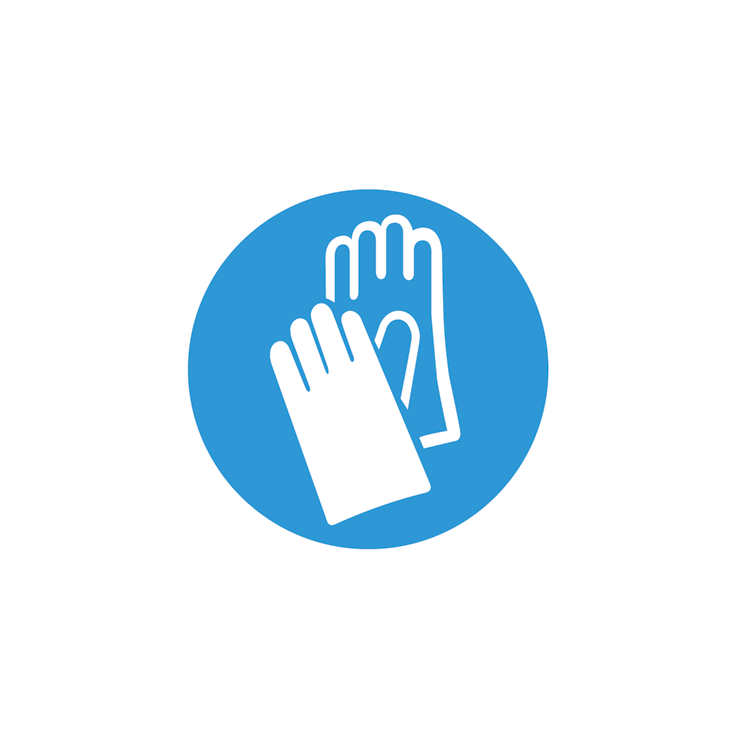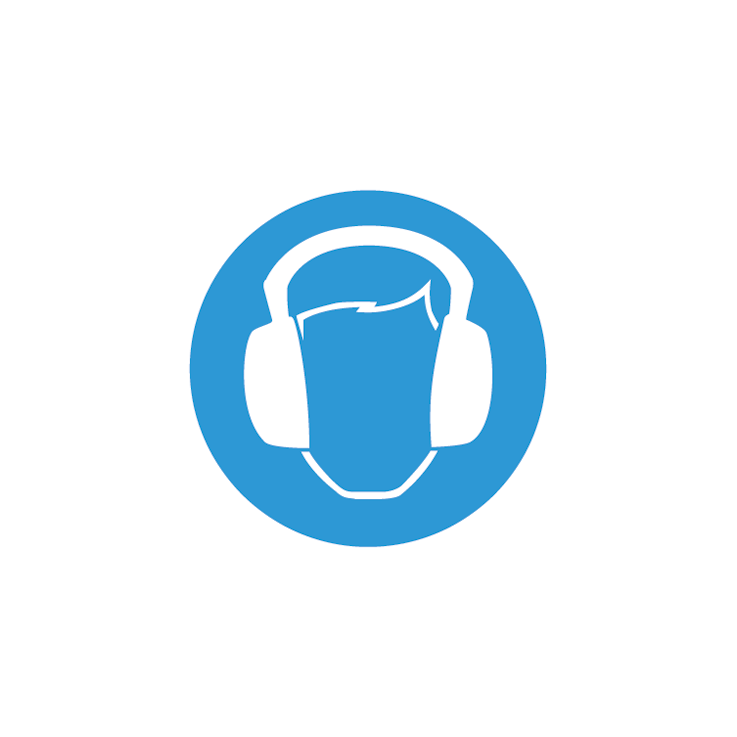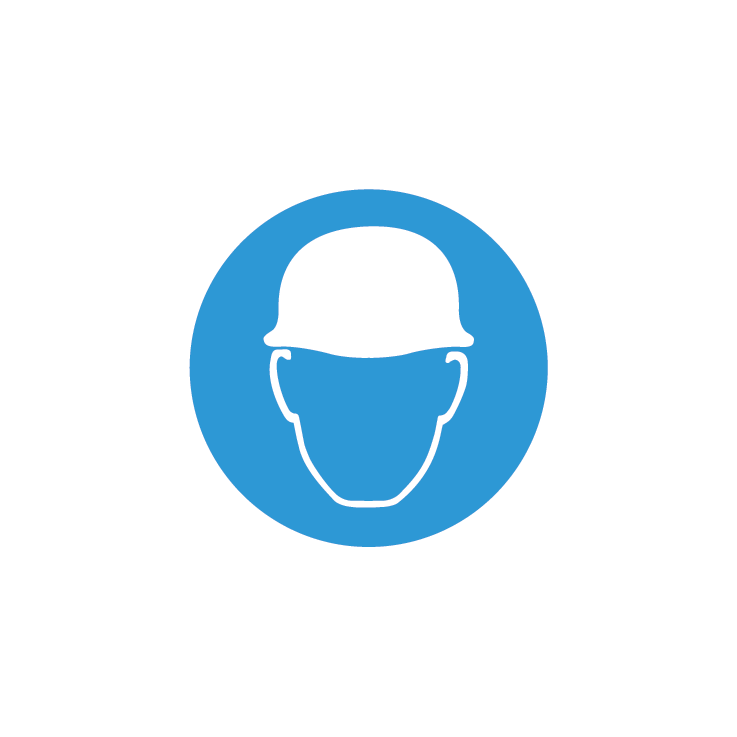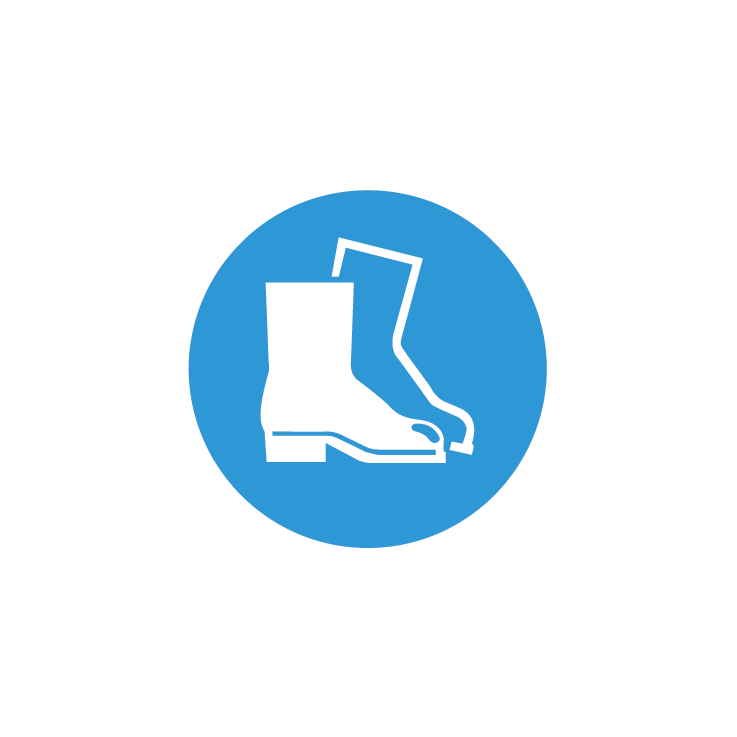 Related Items for Hire: